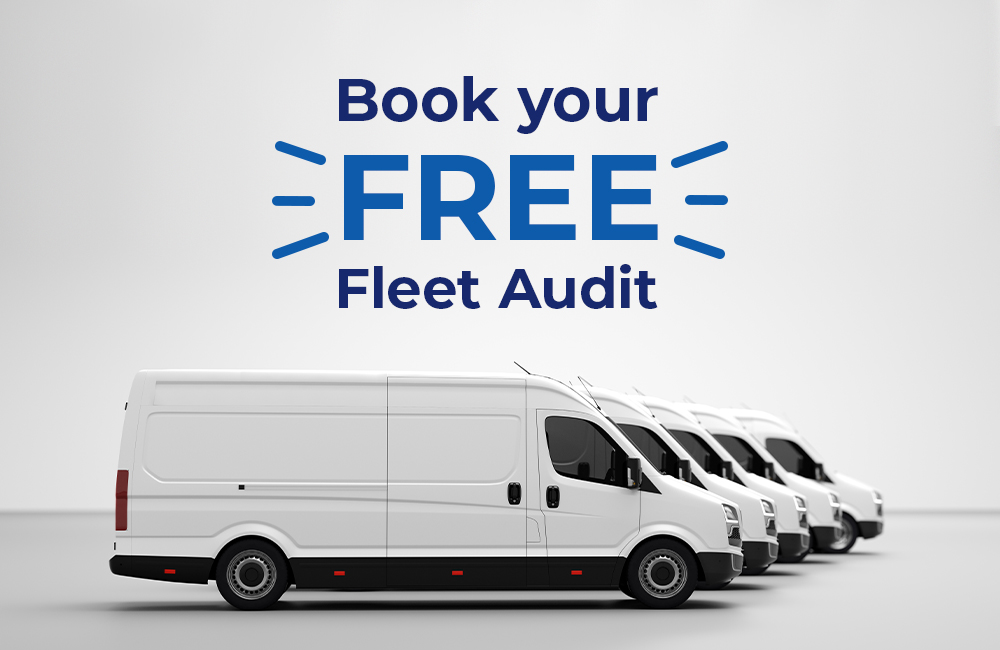 Book your free fleet audit today
Book your free fleet audit today to discover key areas of growth from within your fleet. Our business development consultants have a wealth of knowledge and will be able to guide and advise you on your next steps. 
Drawing from fantastic industry knowledge the free audit will cover which vehicles you should choose for your fleet. Taking into account vehicle wait times, fuel type, fuel efficiency and when necessary practical factors such as vehicle size and load capacity. 
Our team will be able to apply their fleet knowledge to your business and will adjust the audit according to your business goals. Whether this is cost optimisation, operational capacity or something else. On top of this, our team also has access to a range of in-stock vehicles. meaning we will be able to source a range of fleet vehicles quickly.
Additionally, where appropriate, our business development consultants can carry out a whole-life cost analysis to help effectively evaluate your business's next steps.
Fill in the form below and our team will be in touch
Our Client Success Stories
Take a look at how we've been able to drive operational success with our clients across multiple industries.
Traymoor Limited is a premium meat, poultry and game supplier to restaurants, pubs, bistros and more. Traymoor relies on specialized vehicles to ensure the needs of each customer are met every week. Learn how we were able to assist Traymoor.
Our client required a wide range of reliable vehicles as they need to regularly visit clients on-site for auditing and installing Fire and Security systems.  Find out how we were able to assist PFS with their fleet needs.