There can often be an abundance of choices when it comes to choosing the best company cars to add to your fleet. That's why we've provided a short list of some of the top-performing cars that you could consider adding to your fleet.
The BMW i4 is an all-electric car that perfectly encapsulates good driving performance, without producing any co2 emissions Parkers voted the BMW i4 company car of the year and it's not hard to see why.
Of course, being a BMW, the i4 has a high-quality feel interior and executive styling. Perfect for any business looking to make a statement with their company car.
But it's not all about looks! With a range of up to 367 miles per charge, the BMW i4 has more than enough stamina to keep up with a busy schedule.
As an electric vehicle, the BMW i4 has an attractive Benefit In Kind (BIK) rate (an advantage highlighted with all-electric vehicles on this list).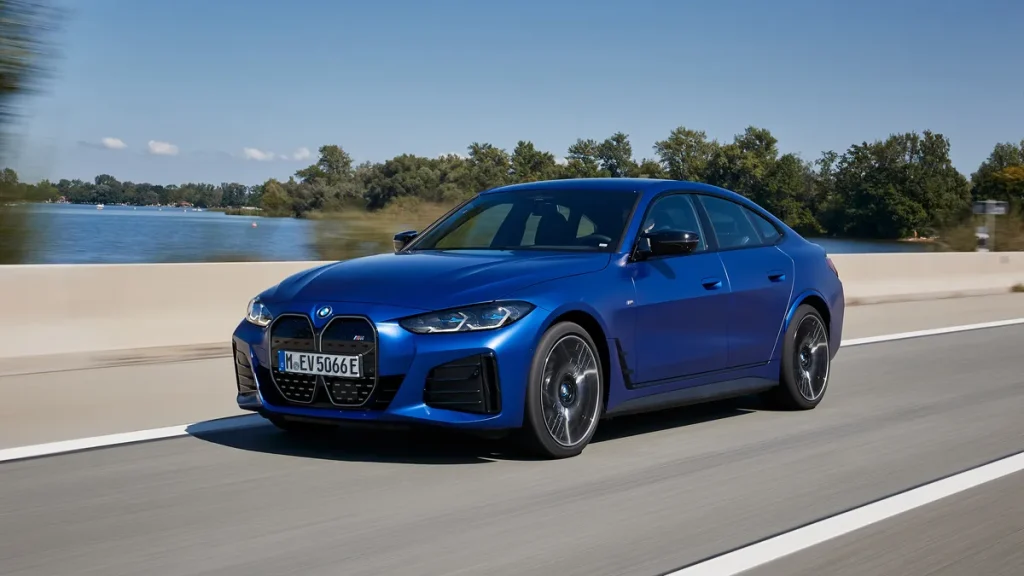 2.) Toyota Corolla (Hybrid)
To be clear, both the Hybrid and ICE versions of the Toyota Corolla would make a fantastic addition to your fleet. On this occasion, we've picked the hybrid for the added bonus of a lower BIK rate and greater fuel efficiency. 
The Toyota Corolla could be a brilliant addition to your fleet if you're looking for a cost-effective, sensible hatchback. Whilst smaller than other vehicles on the list, the Corolla is still a pragmatic car and makes good use of the space it has. 
As well as the passenger version, the Toyota Corolla is available in a commercial version, which replaces the back seats with a loading bay.  Ultimately the Toyota Corolla is a comfortable and versatile choice for your fleet.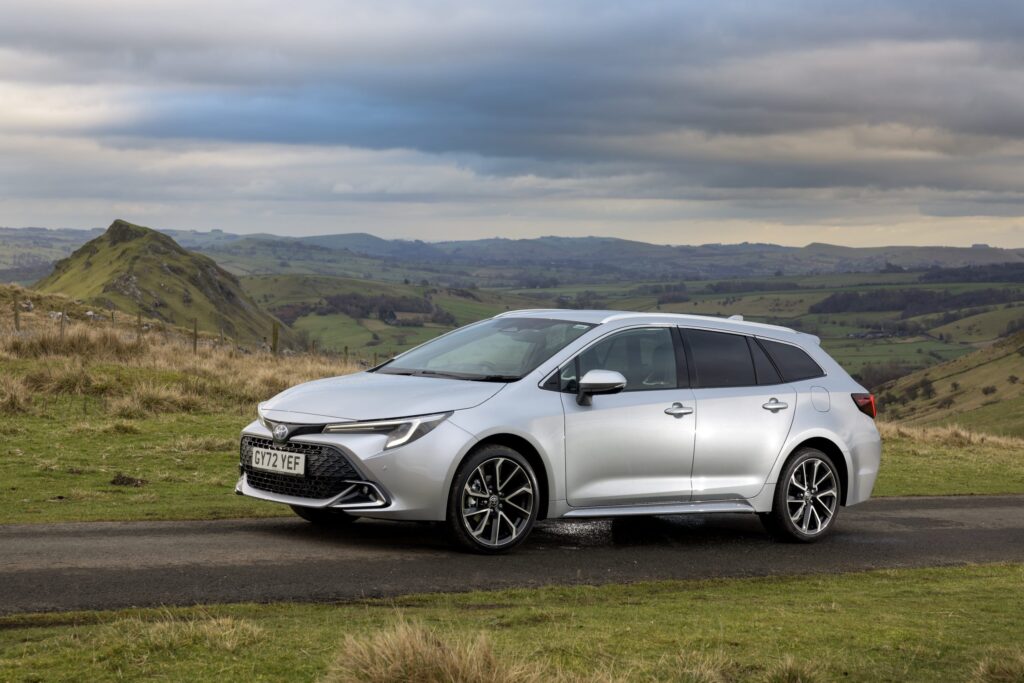 Another electric vehicle on our list, the ID in ID 4 stands for 'Intelligent design'. It's clear to see this philosophy has been implemented in every area of ID 4's design.
 With a large and practical interior, the Volkswagen ID 4 is more than equipped to deal with a busy lifestyle. 
In terms of range, at its best, the ID 4 boasts an impressive coverage of up to 328 miles! One of the most impressive parts of the ID 4 is the outstanding Euro NCAP safety score it received, providing great peace of mind when it's out on the road.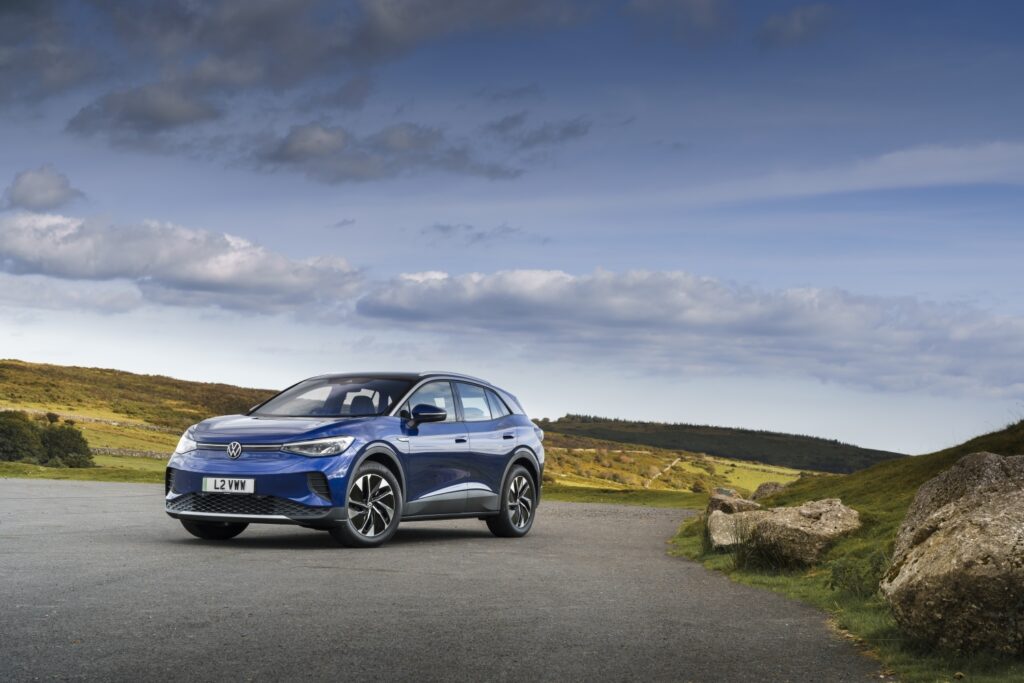 4.) Nissan Qashqai e-POWER
Perhaps one of the most innovative hybrids released in 2022, the Qashqai e-POWER exclusively delivers electric driving to the wheels for instant torque and acceleration. This is achieved by utilising a petrol engine which is solely designed to develop power for the electric motor.
As an outcome, the Qashqai e-POWER drive like an electric vehicle, but if fueled completely by petrol. By using this system the Qashqai e-POWER boasts great fuel efficiency and a smooth driving experience.
The Qashqai e-POWER is perfect for fleets who want to include electric vehicles in their fleet but are still putting the charging infrastructure in place.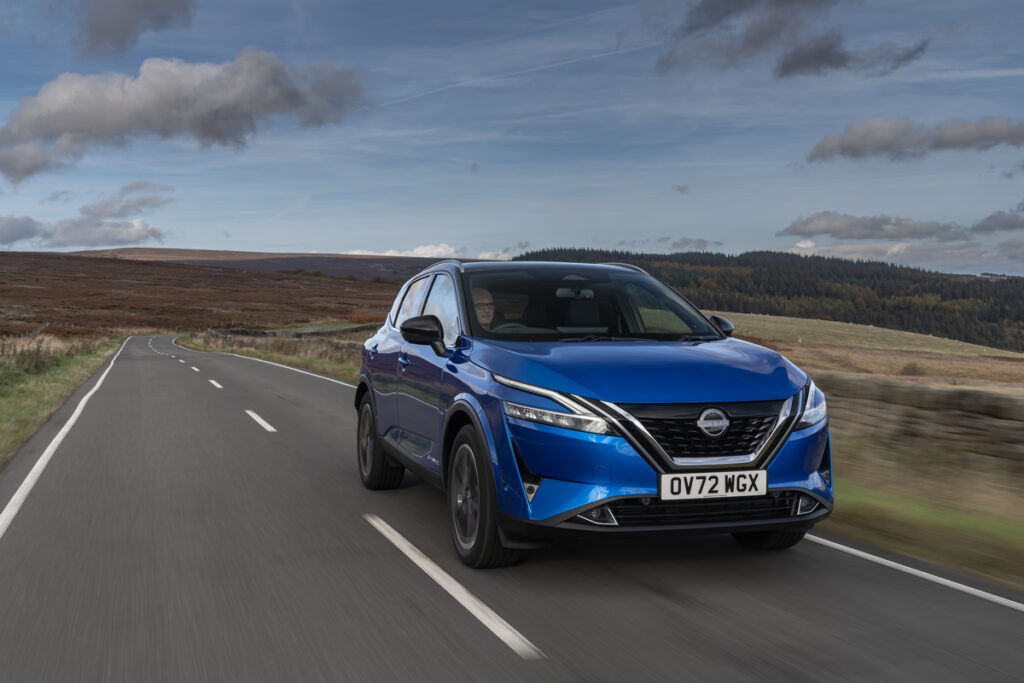 An all-electric SUV that combines the power and performance of a traditional Mustang with the efficiency and technology of an electric car. 
With a range of up to 300 miles on a single charge, the Mach-E is capable of handling most daily commutes and long-distance trips. 
The Ford Mustang Mach-E strikes a perfect balance between, a high-end interior, impressive range and brilliant driving performance.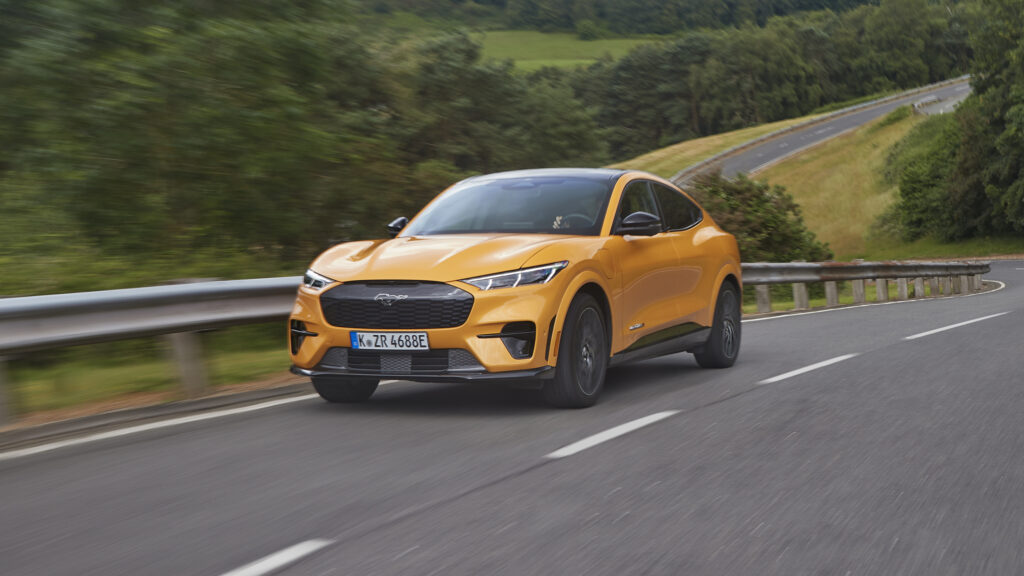 Interested in finding out more?
Have any of the models above piqued your interest? If so get in touch today to find out more. In some instances, we also have exclusive access to stock vehicles meaning you can get your next company car quickly. Or, in cases where lead times may be high, our expert team will be able to advise on alternative models that fulfil the same requirments.
Get in touch today on 01332 205828, alternatively fill in the form below and a member of our team will be in touch.