Your ultimate guide to managing your business fleet effectively and efficiently.
Taking the plunge into the world of Fleet Management can be a daunting task. There are lots of things to consider and decisions to make just to get to the starting point.
Do I need to track mileage? Do I need to get maintenance cover? Should I consider electric vehicles? These are just some of the many questions you may have.
At Toomey Leasing Group we understand the intricacies and difficult decisions you make as a business owner every day. Our handy guide outlines everything you need to consider and be aware of, as you start your journey towards a better managed and more efficient fleet.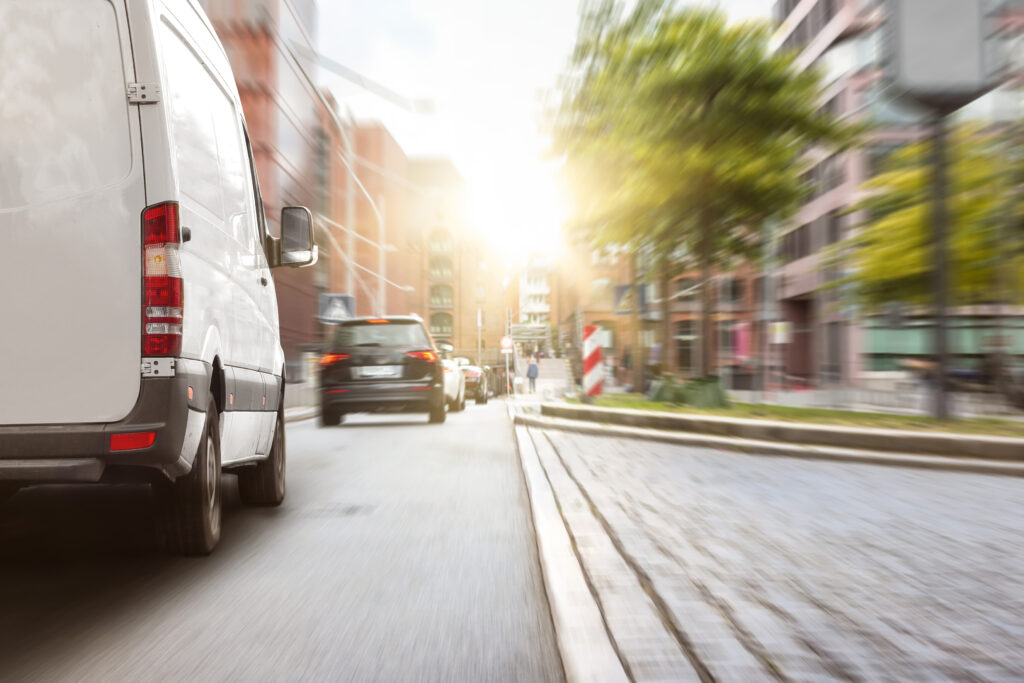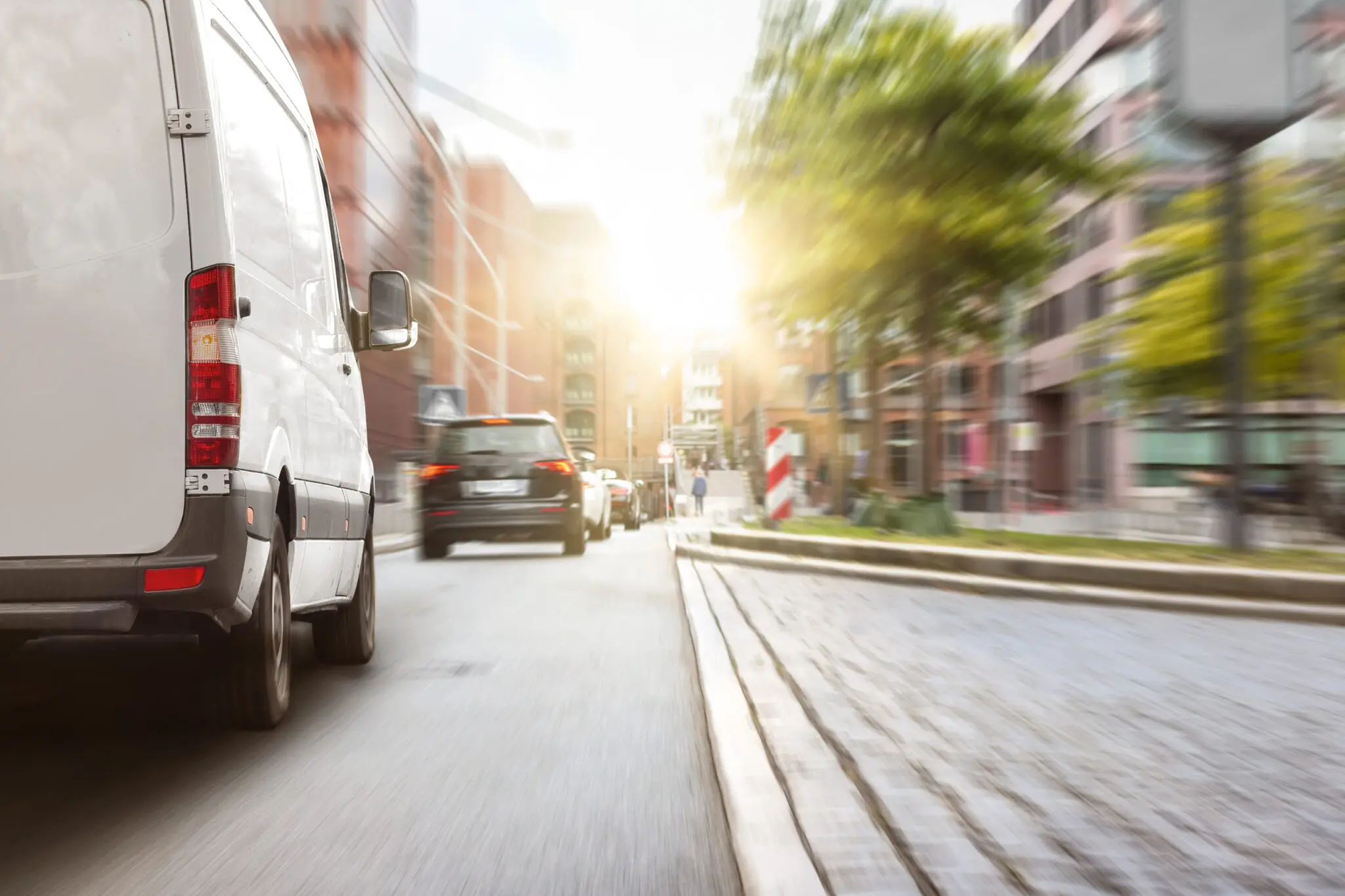 You can request a download of the Complete Fleet Guide to read at your own pace and learn how to better manage your fleet. Please complete the form below and you will receive the guide shortly.