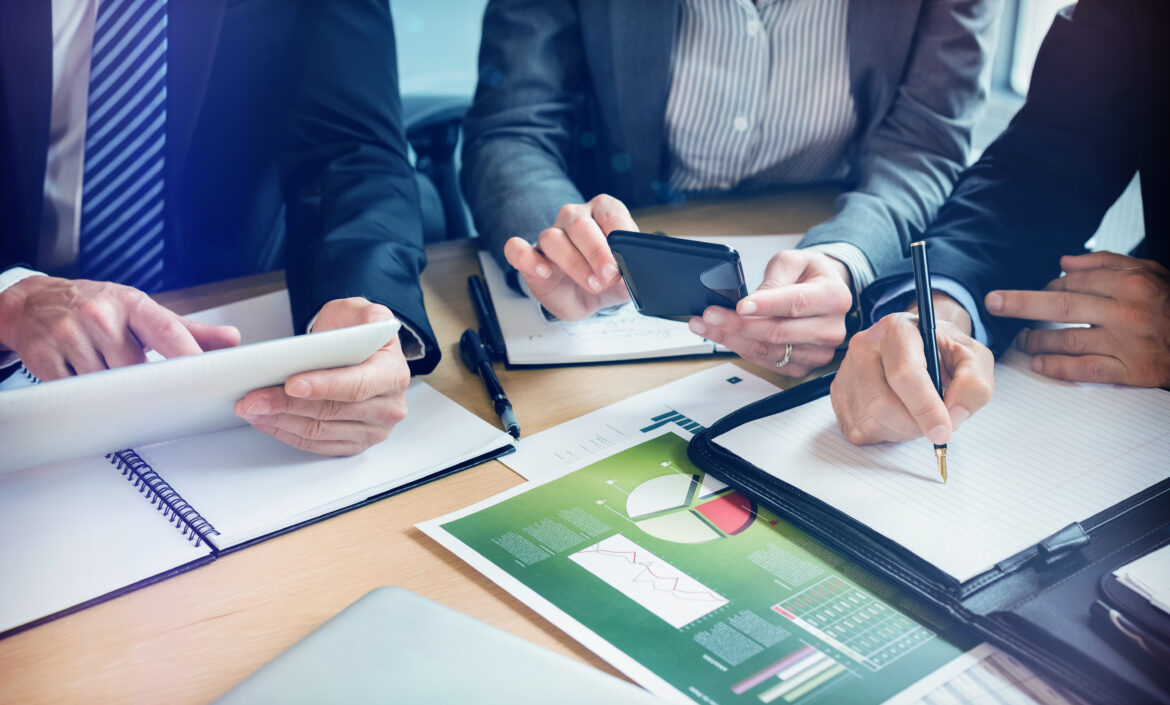 Expert Fleet Consultancy
Whether you are new to running a fleet or just looking for fleet consulting, Toomey Leasing Group can provide a tailored service to your business.
After initial contact is made, we will arrange a meeting to discuss your needs and get to know your business. In this meeting, we can discuss any potential issues you are having when running your fleet, or answer any questions about getting started.
We will then arrange a second meeting, where we can present our solutions and services that have been tailored to your specific needs, and business requirements.
Having a clear direction for your fleet operations is vital to achieving any business objectives. Our consultancy service is implemented on a case-by-case basis and applies to various fleet sizes. Ultimately having a productive and cost-effective fleet will aid in reducing costs.
Running a fleet of vehicles is an incredibly complex task and questions on how you should organize your fleet are understandable. You need to take into account fuel consumption, salary sacrifice and ensuring your fleet runs at optimal capacity. Whilst this can be a tricky task setting your fleet up correctly can save money in the long run.
At Toomey Leasing Group we're passionate about seeing your fleet result in a successful business, so whether you need advice on your commercial vehicles, company cars, fleet management or the life cost of your fleet we are here to help.
These services can range from:
Dedicated Account
Management
In-house Fleet Maintenance Team
Fixed Vehicle Costs
Contract
Toomey Leasing Group Online Portal
A dedicated account manager who will be the sole point of contact for your business.
A simple invoicing process.
In-house maintenance team.
Driverline – In-house bookings team.
Toomey Leasing Group Online Portal for your drivers.
Fixed vehicle costs for the life of the contract (excludes unforeseen maintenance, damage, excess mileage, etc.).
Rentals offset against Corporation Tax / VAT.
Ongoing advise – including choosing the right vehicles, vehicle policy etc.
To find out how we can help your business, simply call us on 01332 205828.