Making the transition to electric vehicles can be a big leap for some businesses. It's important to have as much knowledge as possible when making the transition. 
With the ban on selling internal combustion vehicles coming into effect in 2030, it's understandable why your business might be considering going electric. At Toomey Leasing Group our team are clear about the advantages and limitations of electric fleets and will tailor the addition of electric vehicles to your business. 
Whether you're looking to add your first EV or hybrids to your fleet, or if you're looking to expand on your already existing electric fleet, Toomey Leasing Group is here to help. Keep reading to discover more about electric vehicle fleets, if you're still unsure get in touch with us today. A member of our experienced team will be able to advise you on the next steps of your electrification journey.  
What Are The Advantages And Considerations Of Electric Fleets?
Exploring The Advantages Of An Electric Fleet
The advantages of an electric fleet are plentiful and could prove to be cost-efficient for a business. Particularly when conducting business inside a low-emission zone. Your business could also benefit from lower maintenance and fueling costs associated with electric vehicles.  Not to mention the tax incentives, such as lower national insurance contributions and no road tax until 2025. 
What Should You Consider When Switching To Electric Vehicles
Electric vehicles have their limitations, and it's important to have a good understanding of both the advantages and drawbacks of any vehicle you add to your fleet.  At Toomey Leasing Group we're committed to providing bespoke leasing solutions for every business.  Our expert team are on hand to answer any queries you may have about switching to an electric fleet. 
Charging An Electric Fleet
When it comes to EV charging, there are several factors to consider. Can you charge your EV at home? Do you have off-street parking? Or perhaps you are interested in government grants for electric charging points. At Toomey Leasing Group we can help you find the best option for you and your business.
Charging at Work
Charging at Home
Charging On The Go
Charging at Work
Charging at work can be one of the most popular ways to charge an electric fleet. Logistically, managing your fleet can be easier if all vehicles are in one central location. However, installing the charging boxes can place further costs on the business. For additional support in setting up your charge point at work, it may be worthwhile to investigate the 'Workplace Charging Scheme'.
Charging at Home
Charging On The Go
View Our Additional Resources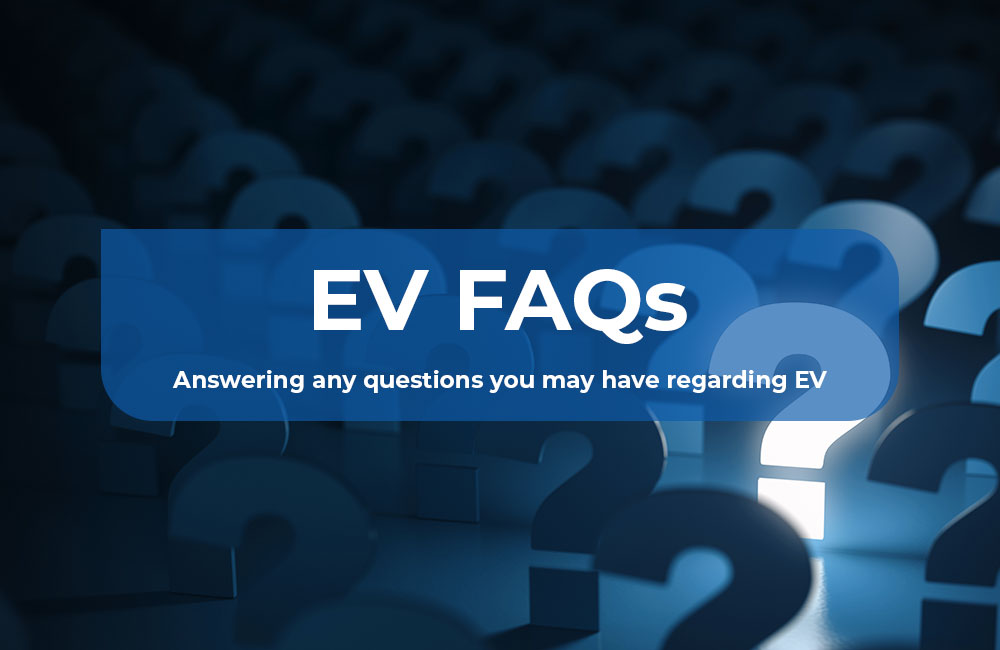 When switching to an EV it's highly likely you'll have many questions regarding the logistics and practicality of charging your fleet. We've complied the most frequently asked questions, and our expert team of Business Development Consultants have provided the answers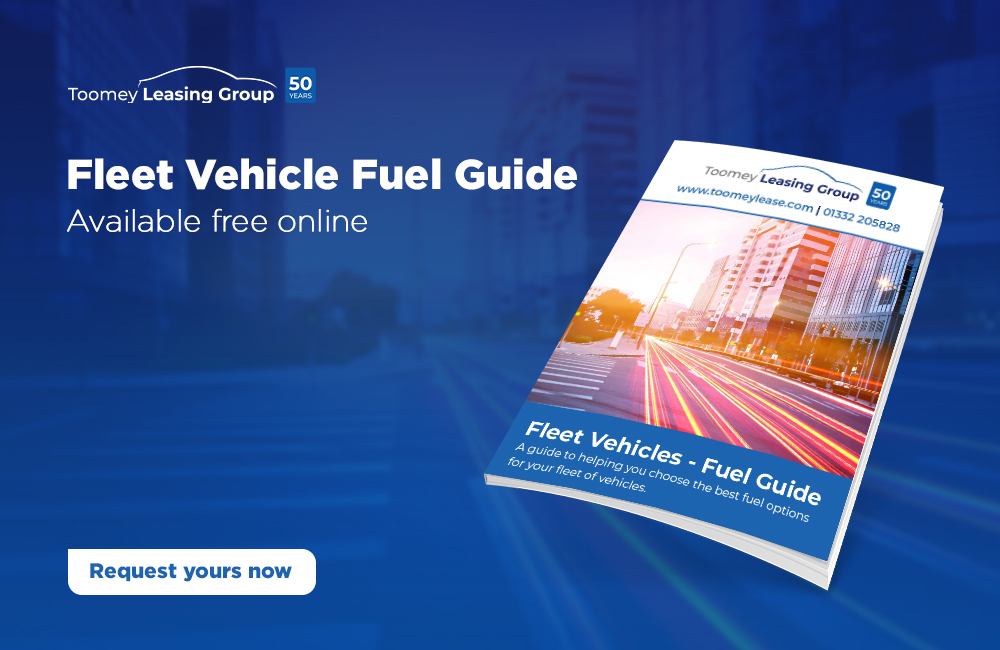 If you are not sure what fuel type is best for your business then download our free fuel guide today. It covers everything from EVs and Plug-In Hybrids to Diesel and Petrol Vans. It is a comprehensive guide to how your business should be fueled.
How these electric van updates will effect you
Ford's newest EV is a flagbearer for a whole new
We explore the next generation Hydrogen Van
Develop Your Electric Fleet With Toomey Leasing Group
If you need any additional information when making the switch to EV vehicles, please complete the form below and a member of the team will contact you shortly.