Toomey Leasing Group Client Events
At the heart of what we do, is building long-standing relationships with our clients. This allows us to better serve our customers and their fleets, to solidify this we hold many client events across the country.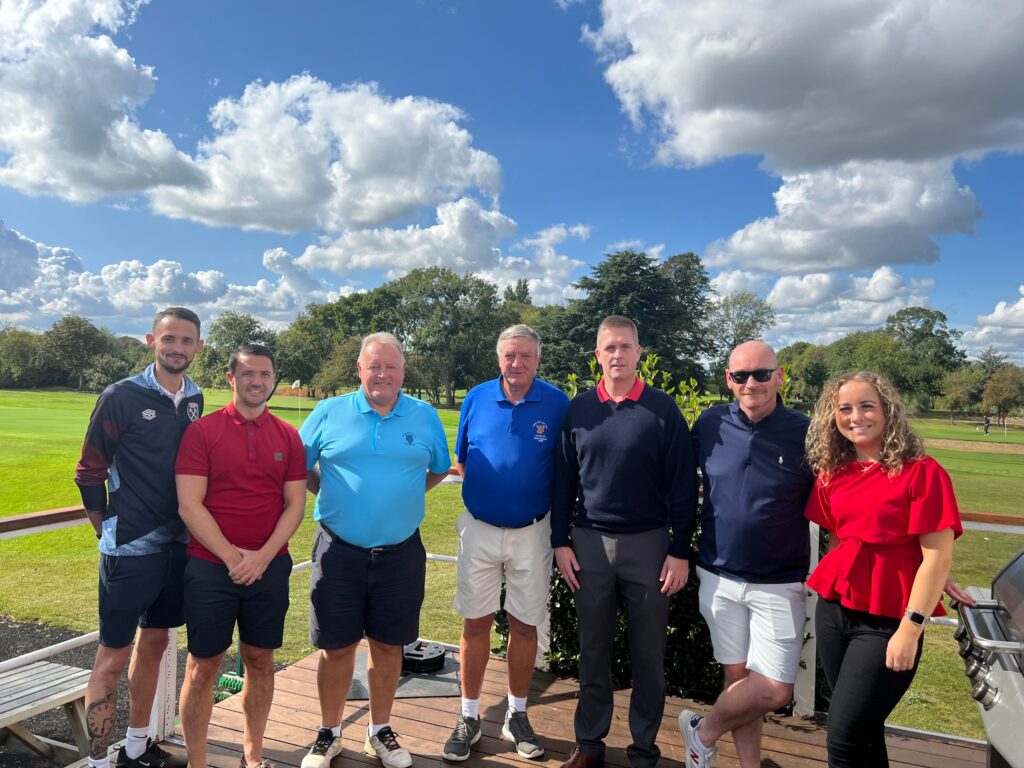 Our Golf event is held annually, in Southend-On-Sea, and is a great opportunity for us to treat our clients to a fantastic day out, and further cement the relationships which are the foundation of everything we do. As well as a day filled with golfing, we also give out prizes for the top-performing golfers. Including the best team score and the best individual score.   
Ultimately, opportunities like this allow us to thank our clients for their continued custom, as well as develop our working relationships. 
As key sponsors and partners of the RAF Typhoon Display team, we get a fantastic opportunity to take some key clients to the Display team's home in Coningsby. At this event, our fantastic clients are treated to a dinner with members of the engineering squad, as well as a guided tour of the RAF base. Of course, the centrepiece of the whole event is the private display of the Typhoon, where our customers get to see one of the most advanced jets in the world up and close. 
To find out more about the latest event we held at RAF Coningsby, as well as finding out more about our partnership with the RAF Typhoon Display, click the button below.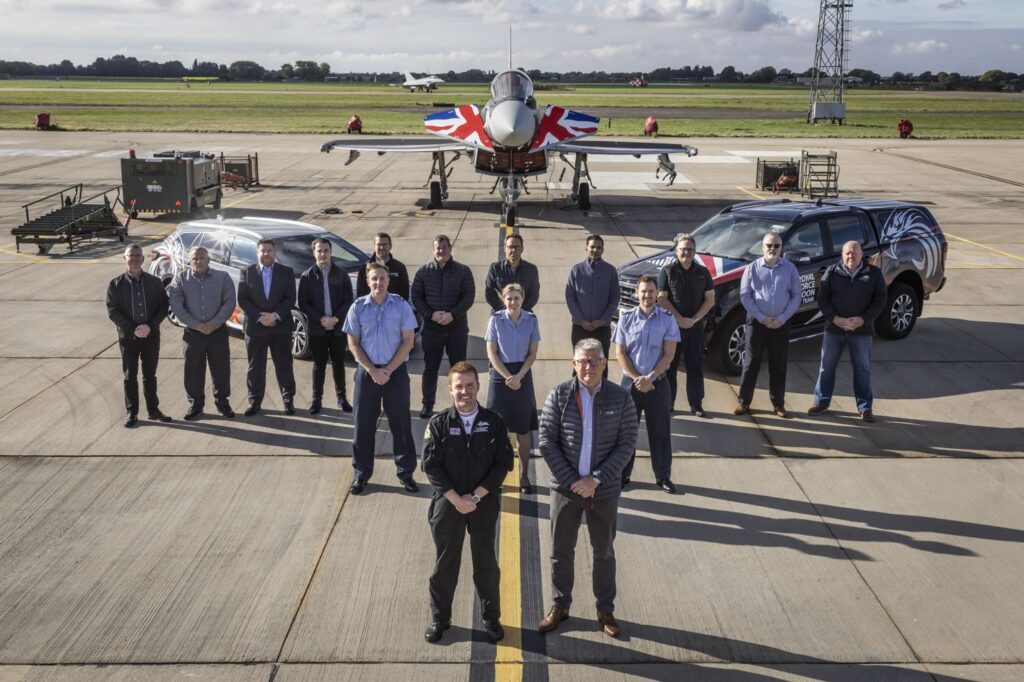 During our Formula 1 event, we take our clients to a VIP experience at the Silverstone track, where they can relax and enjoy the day of racing. They also have the opportunity to get up and close with some of the high-performance cars.
We also hold a ruby event, multiple times throughout the year, where we treat our customers to VIP tickets to rugby matches. Most recently we've been to the England vs New Zealand match, where we bumped into former England captain Chris Robshaw!
Discover the latest news, including the most recent client events with Toomey Leasing Group. 
How these electric van updates will effect you
Your fleet budget is vitality important, learn how to manage
How can you ensure your fleet in in tip-top condition?