Fleet Risk Management
Secure your fleet with our fixed price risk management solution
Toomey Fleet Risk Management is designed to reduce the likelihood of claims against your business fleet.  For a small monthly charge per driver per month, the Toomey Risk Management service comprises the following services: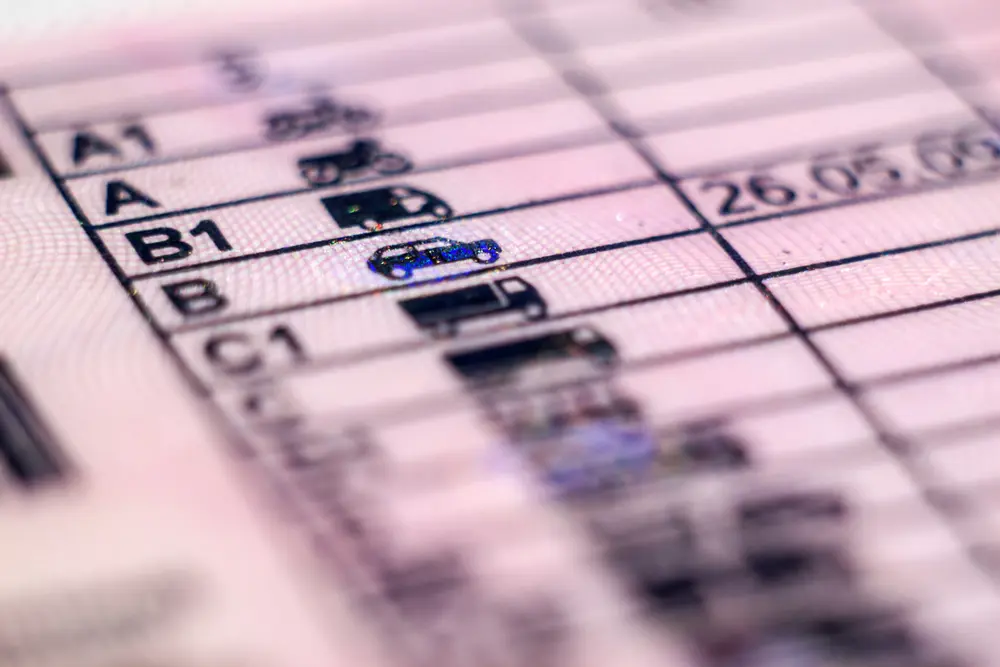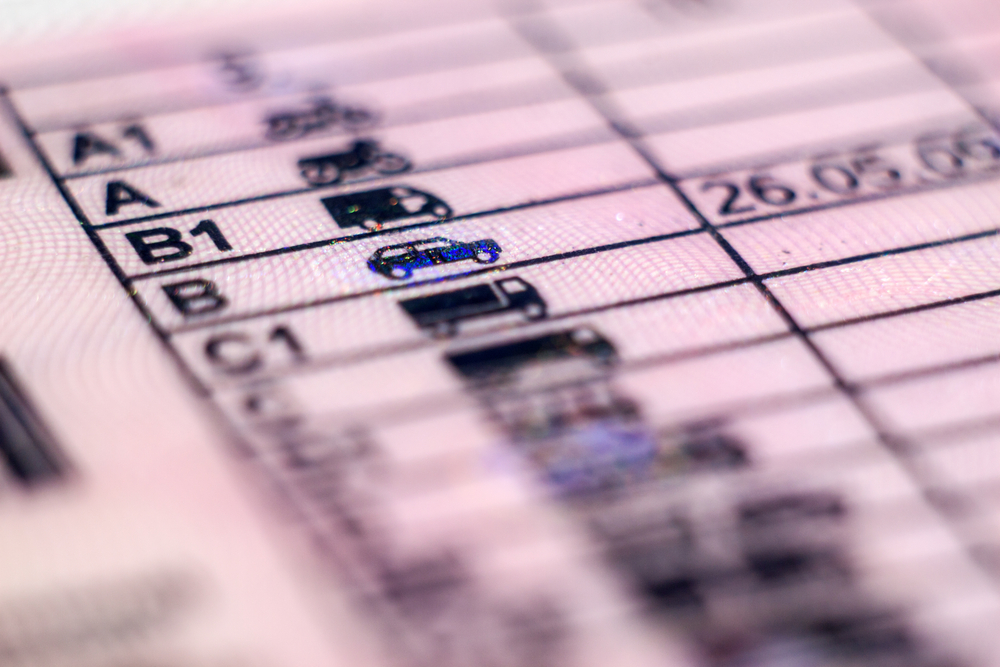 Our service can also be extended to provide:
As well as additional features such as management reports, access to a driver portal and automatic risk alerts. 
How does fleet risk management help your business?
1 This can help increase confidence in your drivers that they are safe and aware of the dangers when driving – including other drivers on the road. 


2 Our fleet risk management service protects the company reputation whilst your drivers are on the road.  This is a significant benefit of our fleet risk management service
3 Fleet Risk Management Assists in keeping costs low such as: insurance costs. It helps minimise potential accidents, therefore we can avoid unexpected costs. 


To request a quotation or register your interest, simply call us on 01332 205828.


Terms and Conditions Apply.