Undoubtedly, the story of Michael John Toomey is one of great success, enabled by his unfaltering loyalty, discipline and operational excellence. The strong values and principles he instilled in his people are still at the very core of what Toomey Leasing Group do.
Born in Langdon Hills, in 1938 he was the youngest by 5 years of seven children. At 16, Michael John Toomey started his working life on Fizakallys Farm in South Woodham Ferrers before taking a position in the Army – which he absolutely loved! He became an expert weapons instructor and trained officers many levels above him. Michael John Toomey thrived in a disciplined environment and embraced this opportunity to serve the nation wholeheartedly.
However, property and construction were his main passions, and upon his return to the UK, he pursued this tirelessly.  Working on a sub-contract basis initially, his career soon kickstarted in the property and construction industry.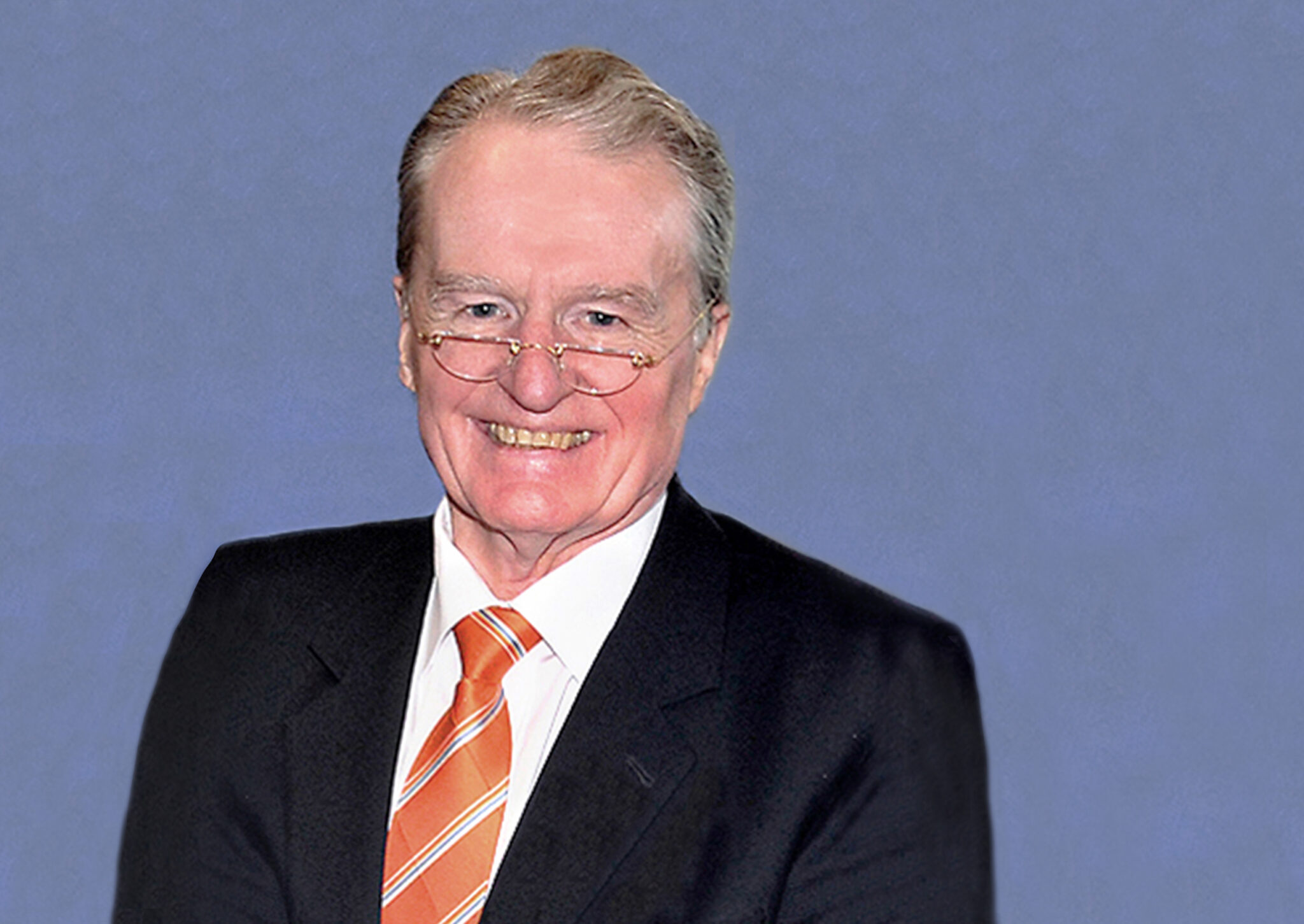 Starting The Entrepreneurial Journey...
"THERE ISN'T ANYTHING YOU CAN'T DO, WORK AT IT AND YOU WILL ACHIEVE!"
In 1986, Michael John Toomey acquired a controlling interest in Laindon Holdings Limited – the company founded by his Father in 1929. It was from here he worked tirelessly until his passing in 2021. It was the tenacity and the continual striving for improvement which forged Toomey Leasing Group and the family of businesses into the strong and successful company it is today. 
Michael John Toomey was a strong believer of there isn't anything you can't do, work at it and you will achieve!" Perhaps one of his greatest visions was the all-inclusive retirement apartment concept. A seemingly simple idea which has taken 15 years to prove. He was so convinced that this innovative approach to providing housing for elderly people was the right one. 
In 2021, Michael John Toomey registered a new Charity called the Joseph Toomey Charitable Organisation. The organisation was named after his Father – Joseph Toomey. Joseph Toomey started the business back in 1929. The Joseph Toomey Charitable Organisation objective is to relieve the needs of the elderly persons through the provision of low-cost home ownership and associated services to address their needs in the local community.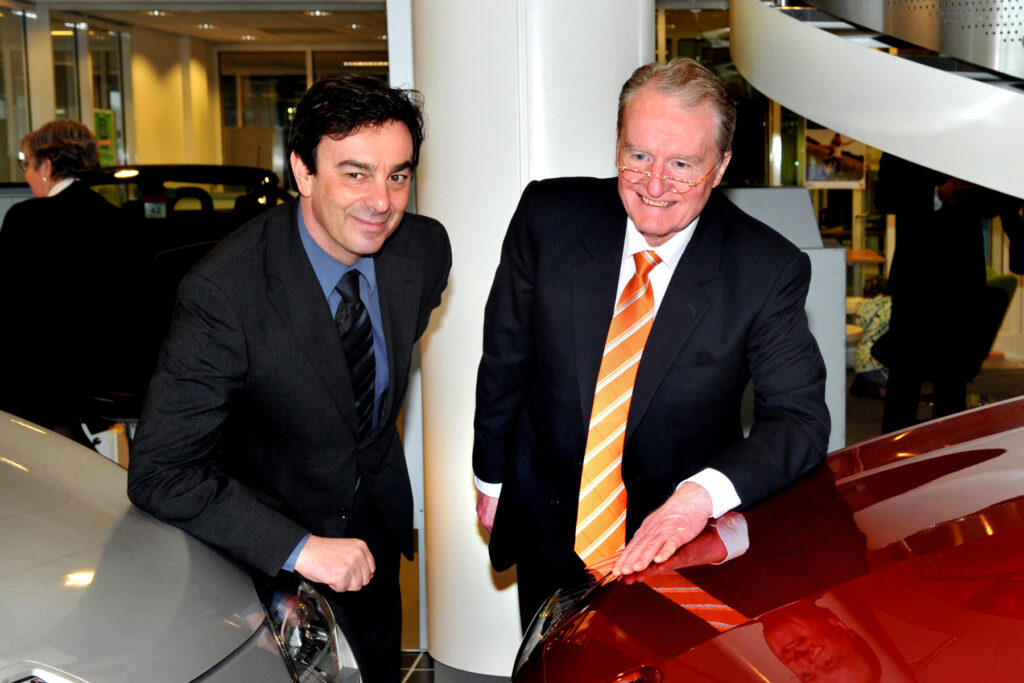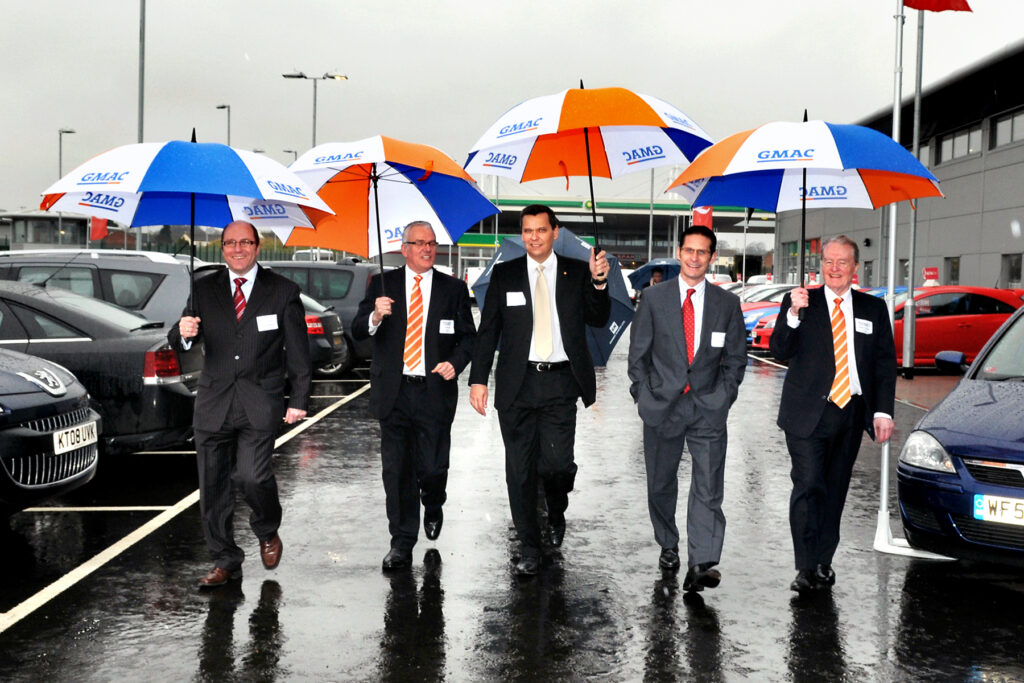 "YOU'LL MISS 100% OF EVERY OPPORTUNITY YOU NEVER TAKE"
His Fierce Loyalty To Staff And Partnerships...
Michael John Toomey was unwavering in his loyalty to his staff, in turn, they returned that loyalty evident by the long servicing staff at Toomey Leasing Group and the wider family of businesses. 
A big believer in providing opportunities for his business family of 380 staff, one of his favourite sayings "You'll miss 100% of every opportunity you never take" He could identify and develop hardworking and talented members of staff. 
Building long-standing partnerships were at the forefront of Michael John Toomey's beliefs. Building on the foundations of mutual trust, Toomey Leasing Group and MJT securities have an impressive number of well-established partners ensuring we can provide the best service across all industries we operate in.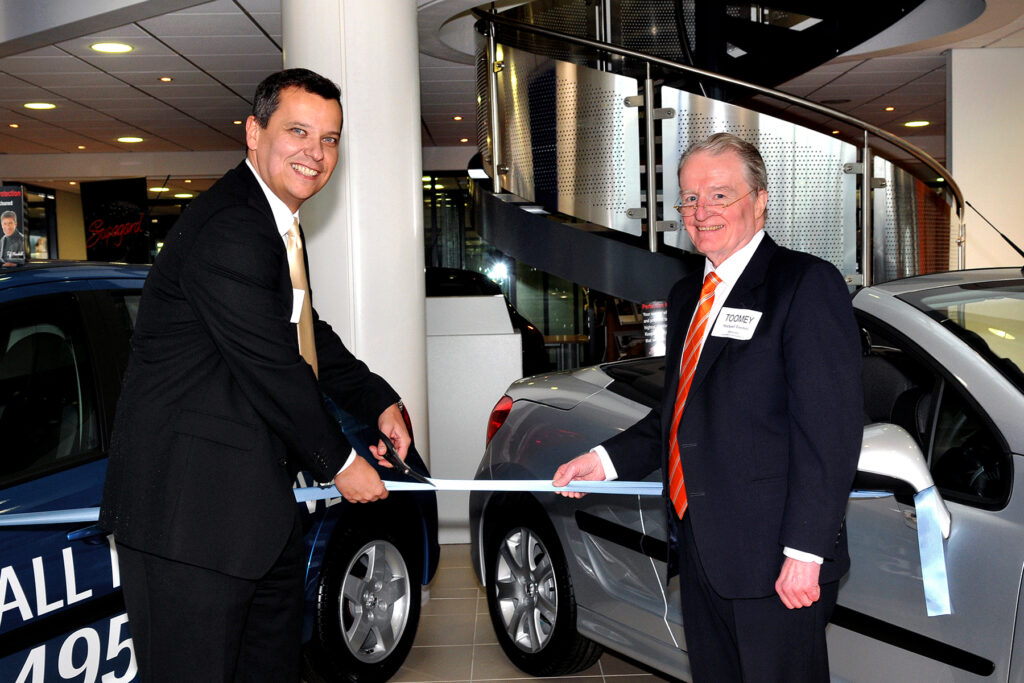 He was an inspiration to us all and influenced many lives in the past. His legacy will live on and we have memories that can never be erased. He is deeply and sadly missed throughout the Group of MJT Securities Ltd.