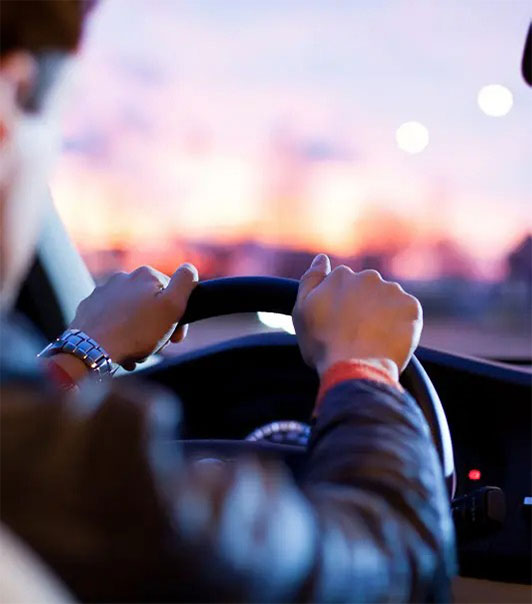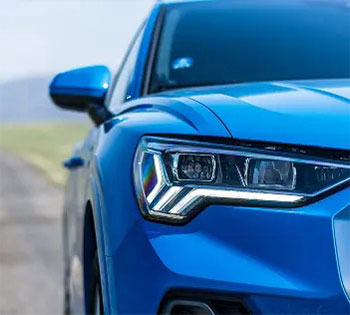 Expert Fleet Vehicle Leasing and Management Solutions
Toomey Leasing Group is a leading UK fleet solutions and commercial vehicle leasing company and has been supporting businesses for over 50 years. Our headquarters are located in Derby and we have four regional offices spread out across the UK.
We are specialists in the provision of business car leasing services for SMEs, running a fleet of between five and 100+ vehicles. Varying from standard company cars to commercial vehicles including specialist re-fits, as well as electric and hybrid vehicles. We have a one-stop approach to expert fleet leasing solutions and management which includes Fleet Analysis, Mileage Management, and Business Leasing; in fact, everything a business requires to run a successful fleet of vehicles.
What our clients say
Give us a call now on 01332 205828 or contact us for free advice and a free quotation.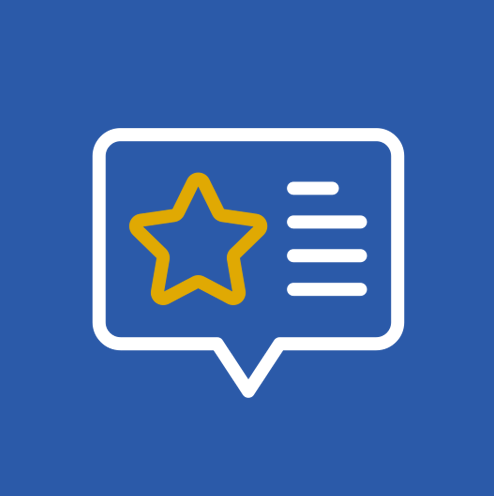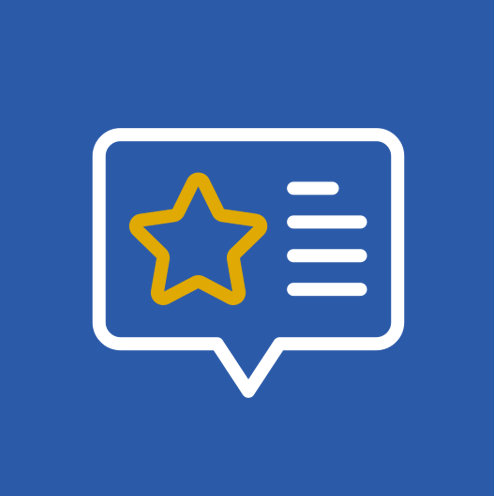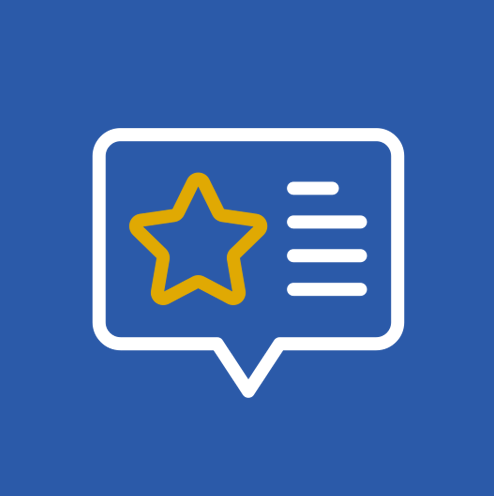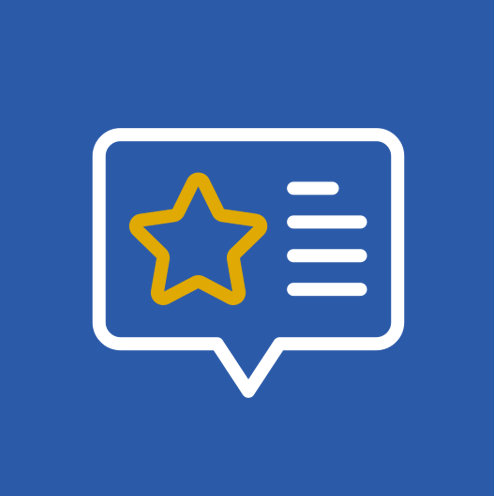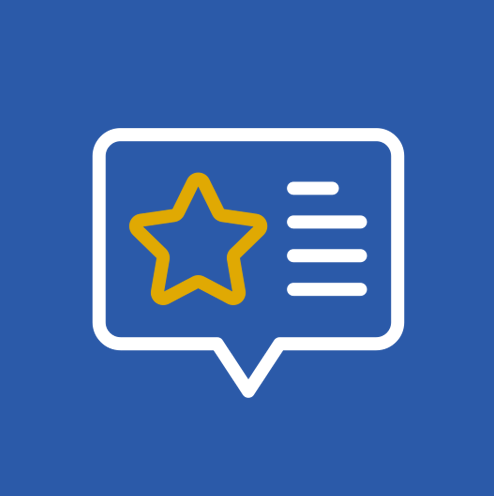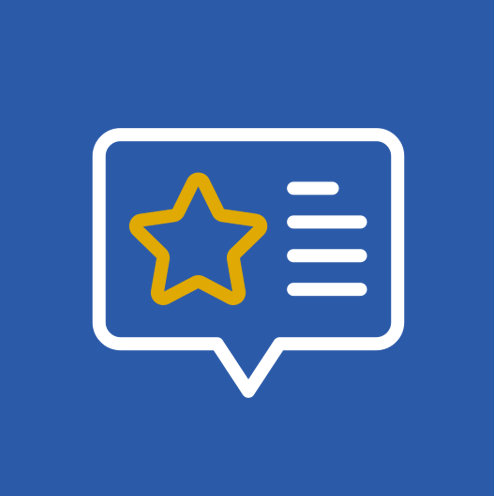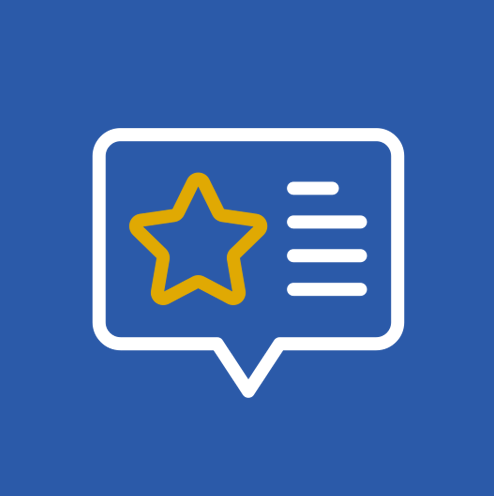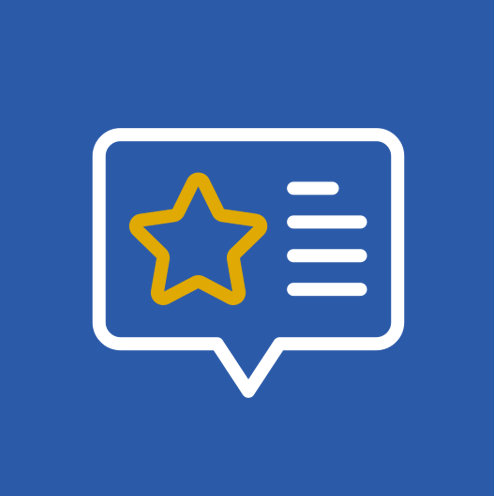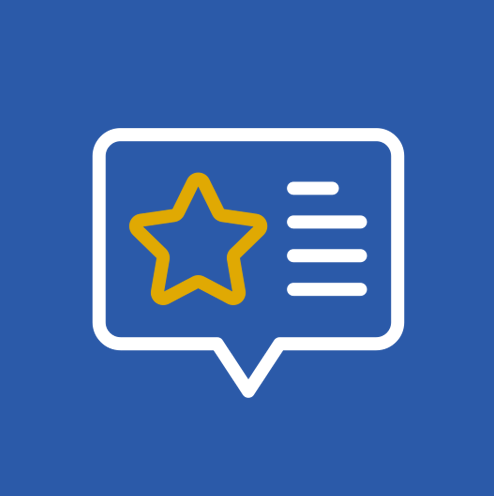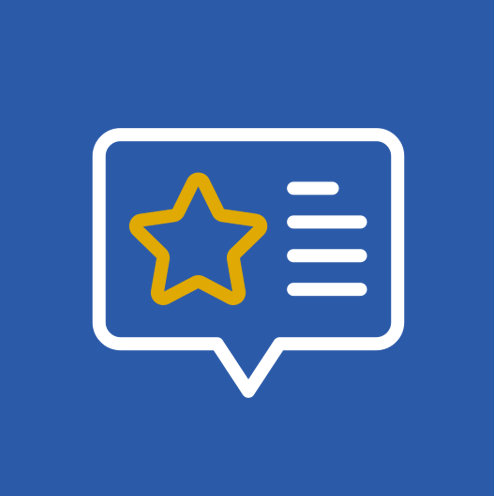 Our Fleet Leasing Services
Expert Fleet Leasing and Management Solutions
Why Business Car Leasing?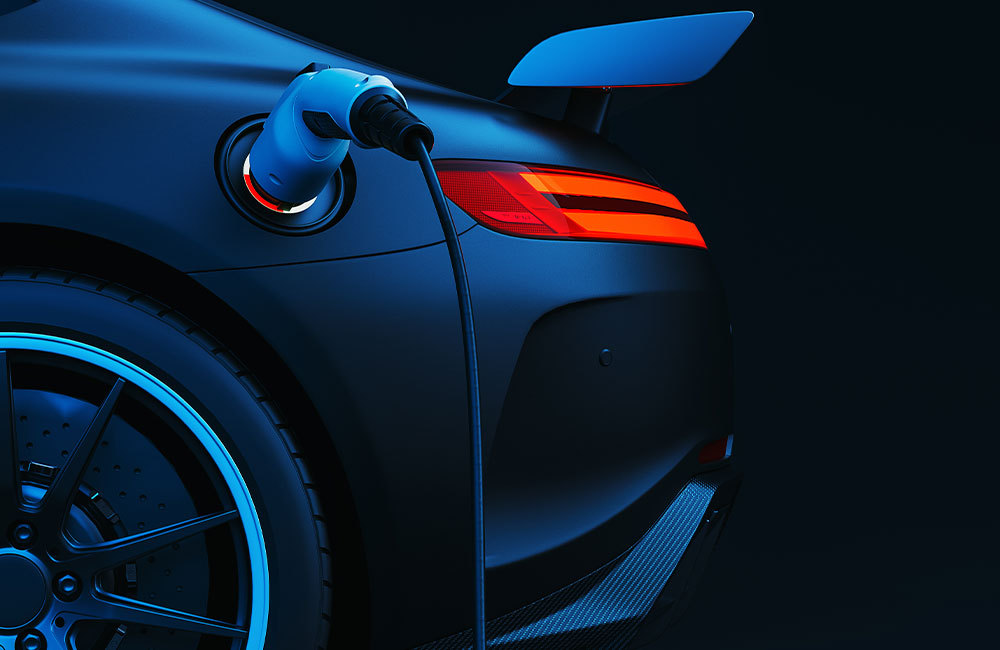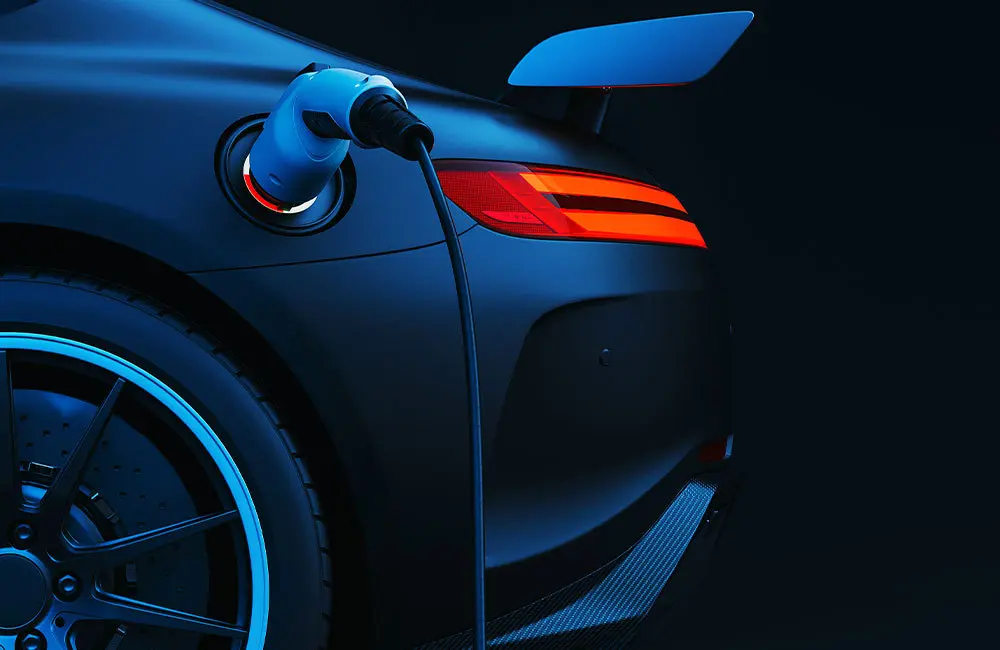 Electric Vehicle Hub
While there are many benefits of electric vehicles, there are also challenges to consider. Toomey Leasing Group will help smooth this transition to EV and help your business reap the benefits of EV. With solutions for charging points, electric vehicle salary sacrifices and EV tax savings. Find out more on how our leasing solutions and management can help you find the ideal fleet of Electric Vehicles for your business.