Learn how companies across UK use Toomey Leasing Group fleet solutions to manage and maintain their fleet. 

We have been dealing with another fleet company for few years now. We struggled to get the vehicles we needed from the current provider. We were approached by a few other providers to see if they can help, but in the end the guys at Toomey Leasing came out on top. The initial meeting was very insightful and helped set the expectation that these guys are willing to push to get us the required vehicle. Over the last month the Theo and the team have been very informative, and communication has been exceptional. We look forward to using Toomey Leasing for our upcoming fleet renewal.
Tahir Riaz
Office Manager

Toomey Leasing Group are an easy company to deal with. They provide a one-to-one service which is straightforward and simple. You're always able to get hold of the people and information required.
Nick Pope
Purchasing Manager

Emma-Sleep UK have been working with Toomey Leasing for over a year. We have found their quality of service and attention to detail to be exemplary. Their knowledge of the industry and their expertise have been invaluable in setting up our company car fleet and I would recommend them to any company looking at sourcing vehicles.
Neil Robinson
Country Sales Director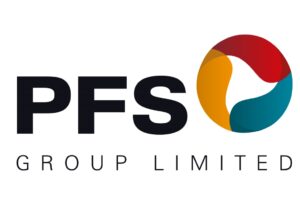 Despite only working with Toomeys Leasing for a short amount of time, their service appears to be a lot more personal than we have experienced previously with other lease companies. Jade has always made herself available to seek out quotes, secure us vehicles at short notice, answer any queries and she has even gone as far as delivering our vans back to us when they have been at the garage after repairs. We also know we only have to go to Jade with any queries or questions and it's such an improvement than talking to a faceless call centre. We have an ever growing fleet and with terms such as mileage pooling, Toomeys offer a service that seem to encompass everything that we need.
We look forward to increasing our fleet with Jade and the team.
Aimee Lovejoy
Office Administrator

It is our pleasure to recommend the leasing services of Toomey Leasing. During the past 16 years, we have worked with them and have always been completely satisfied. Toomey and their staff have demonstrated the utmost professionalism, do an excellent job and offer very competitive rates.
Sandra Baker
Company Secretary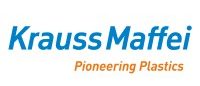 At KraussMaffei Group UK Limited, we have been using Toomey Leasing Group for several years for our company car fleet.Since we first met Paul Nash; we felt a positive and reassuring vibe, that we would be taken care of and supported no matter what. This is very important for us at we only have a fleet of 35 – 40 cars.When previously dealing with "multi-national" leasing companies, we never saw anybody from the lease company, all transactions were via computer. We like the personal touch Paul has offered over the years, and on the odd occasion there has been a problem Paul has always been on hand to get it resolved quickly. All the staff at Toomey Leasing that we have had contact with over the years have been most supportive which allows us to get on with our own business and not worry about our fleet. I would absolutely recommend Toomey Leasing.
Mike Bate
Managing Director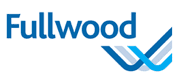 We have worked with Toomey for the last eight years and during that time they have provided contract hire services for a growing proportion of our fleet. Despite having a relatively small fleet, through the high level of customer service provided by our account manager, Toomey have demonstrated that they really value our business in a way that larger providers have been unable to match.
Spencer Davis
Group Finance Director

I am really happy with the service Toomey's and our account manager in particular, have provided. The cars have all been good and the driverline is a brilliant resource. Our account manager has made my job a lot easier and I appreciate the lengths he goes to.
Janine Barber
Senior HR Assistant

Paul has always provided us with excellent customer service. He visits us here on occasion to make sure we are happy with everything and does all he can to make choosing new lease vehicles easy — he couldn't do enough for us! He is always very friendly and unlike other lease groups we have a lovely, personal relationship with him. Paul is always available when assistance is needed and is happy the help with any query. Paul has gone above and beyond to negotiate competitive prices for us and Toomey would always be our first choice for premium vehicle lease. We thank Paul and Toomey for provided us with a professional and friendly service.
Martin Warrington
Director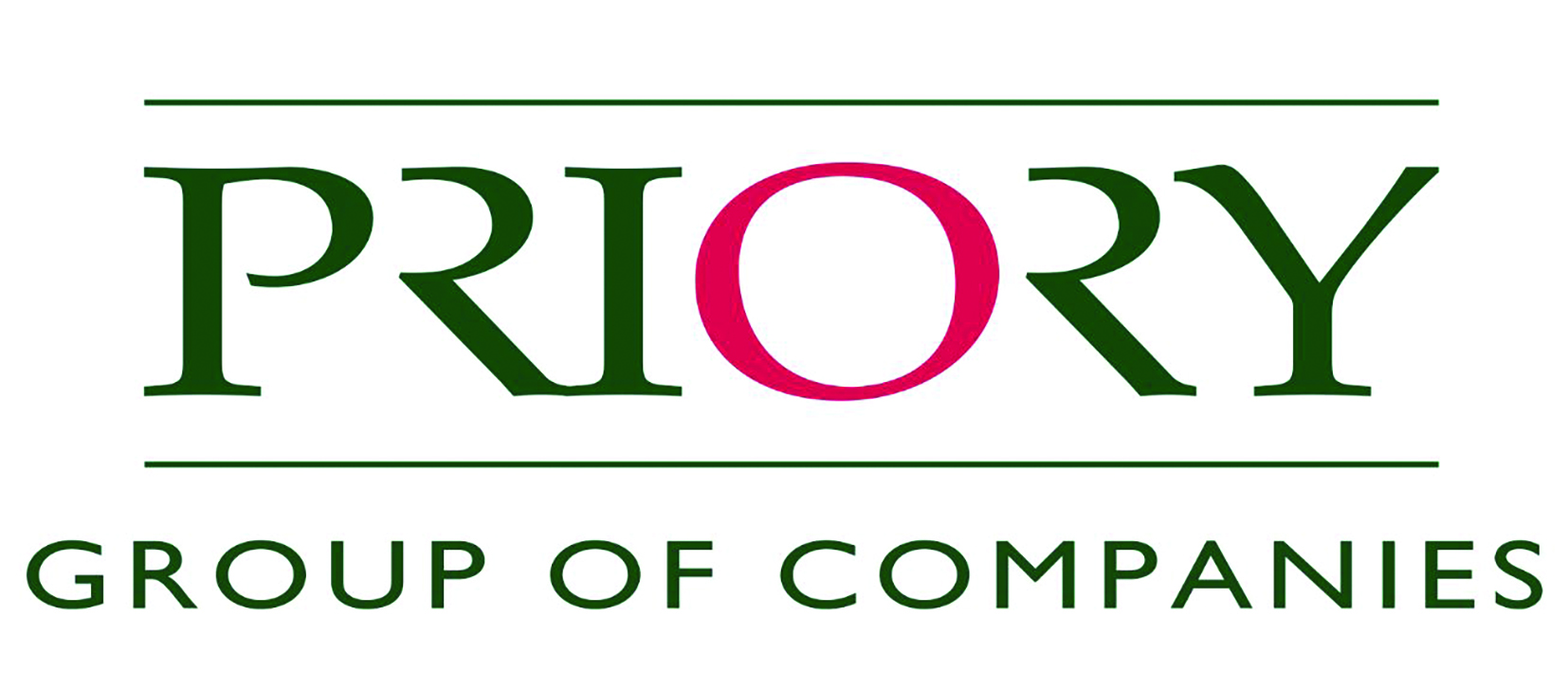 Toomey has supplied the Priory Group with lease vehicles on and off for the last 21 years. Throughout this time Toomey have demonstrated excellent customer support/service, the ability to be reactive to our needs and their account management has remained professional throughout. In essence "nothing is too much trouble" seems to be their motto. Given the nature of our business (healthcare) there is a requirement for some of our vehicles to be converted. Rather than accept the order de facto our Account Manager Paul Hollamby insists on visiting the sites to ascertain what is really required for our clients, rather than just accepting the order and thereafter manages the whole process through the converters. In the knowledge that the Priory Group has experience of 4 such lease companies, we would highly recommend Toomey Leasing Group in any tender process. Should there be any further clarification needed please do feel free to contact myself.
Loraine Knott
Fleet Administration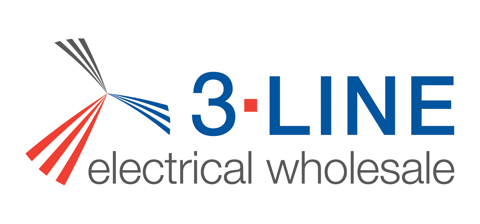 Toomey Leasing have been providing our vehicle leasing solutions for a few years now, and have done it so well we have gradually phased out all other leasing companies in favour of Toomey as our preferred supplier. We have found that by building a strong relationship, Toomey understand our business and offer more than just competitive vehicle leasing. The aftercare, support, knowledge and advice we receive from Mike and his team is outstanding and I would recommend Toomey as a vehicle leasing partner to any other organisation
Simon Goulding
Financial Director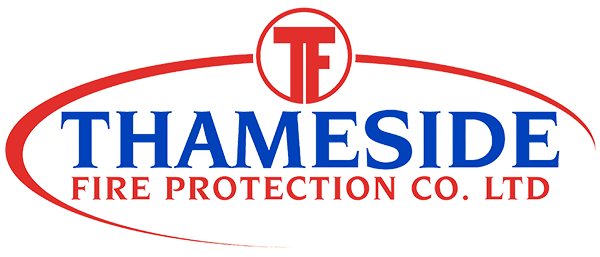 Toomey Leasing have been providing our company with all of its cars and commercial vehicles for over 10 years. They have helped us with our own expansion by allowing us to add to our fleet of vehicles knowing that we were not just getting a good financial deal but also the back‐up service we require as a fast moving business. The customer service is always first class and we would have no hesitation in recommending Toomey to anyone no matter what line or size of business they were in.
Gareth Burnall
Financial Director