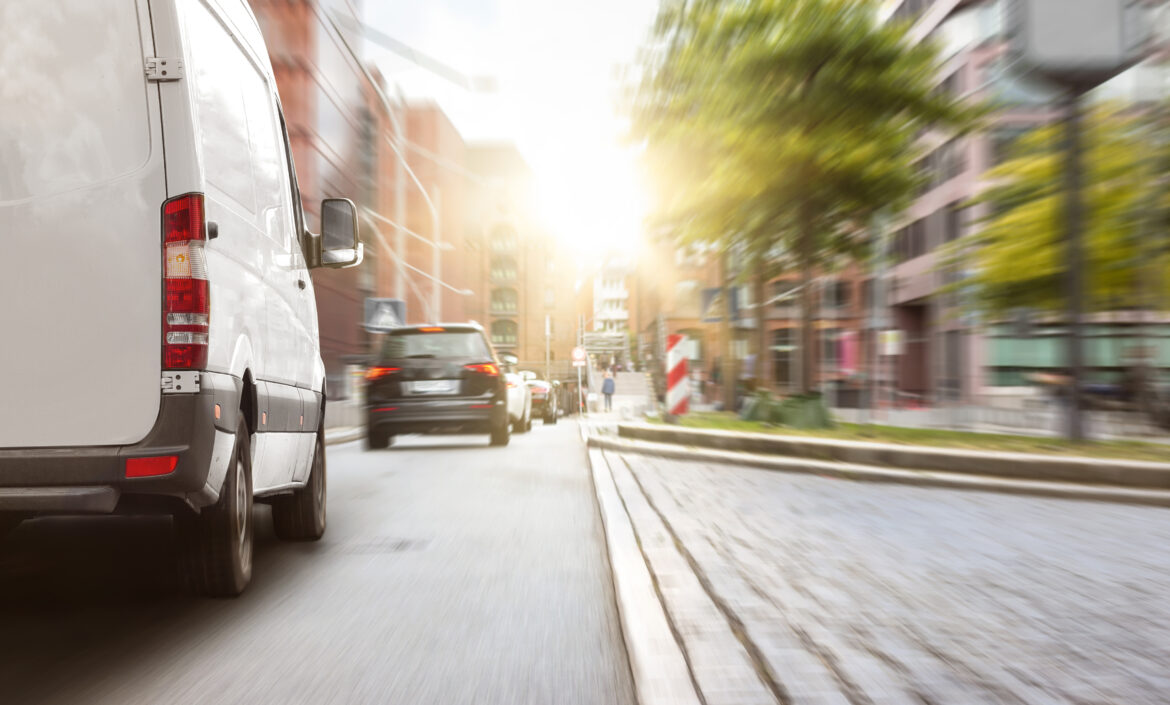 Fleet Driver Support
24 - Hour assistance for your fleet
Busy drivers need the confidence of effective services that are available 24/7. Whether it is to book a service, arrange for replacement tyres, or manage an urgent issue such as a breakdown or accident, your drivers need to know that there is someone on the end of a telephone who can help them at any time, day or night. Toomey Leasing Group Driver Support provides your fleet drivers peace on mind whilst on the road. 
Our Driver Line is staffed by experienced personnel who are trained to deal with any situation subject only to your pre-set parameters, including:
Fleet Driver Support includes a representative who understands your fleet practices and services and will be available to address any issues quickly and efficiently. If more support is needed, he or she will collaborate with internal and external resources to coordinate the effort and ensure the situation is resolved. 
If you would like more information regarding our Fleet Driver Support, please call: 01332 205828.