Vehicle fleet management and drivers are our business, and we're pretty good at it. Whether it's our own fleet of cars and light commercials, or those of our clients, we focus our efforts on squeezing the very best value out of every vehicle and keeping drivers happy. Our fleet services range from mileage capture, to fleet consultancy and fleet driver support. If you require any additional information on how our fleet services can support your business, please contact us today. 
Additional services can include:
If you need to know more about our vehicle fleet management service, call us on 01332 205828
*Plus VAT; No charge for Contract Hire clients and users of other selected group services.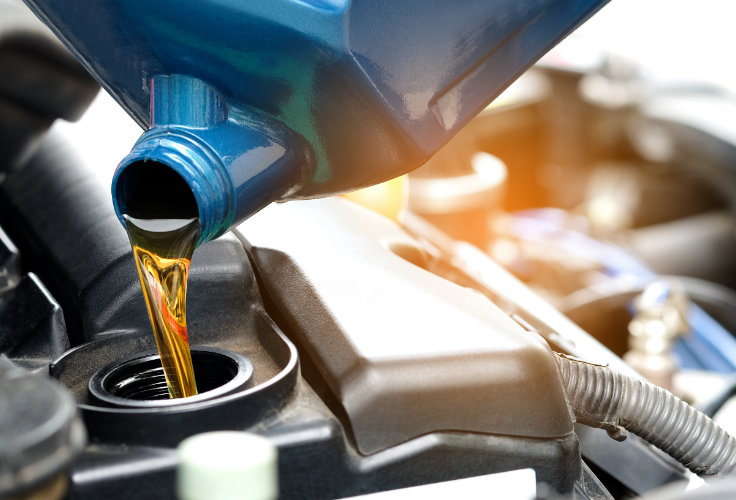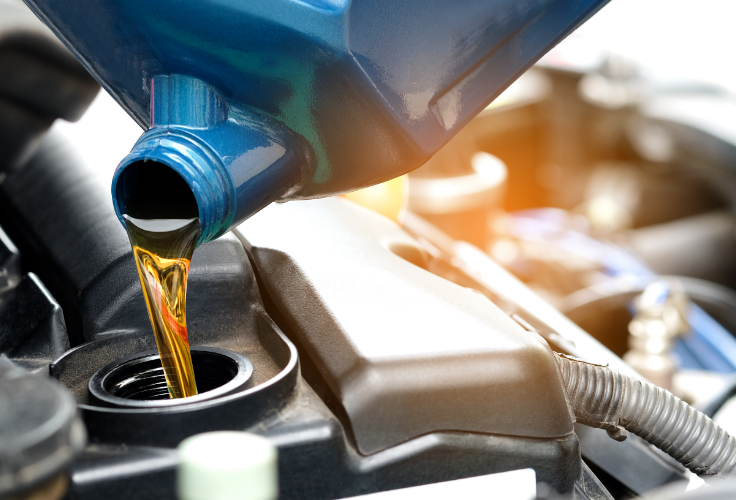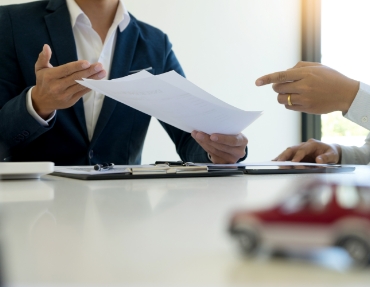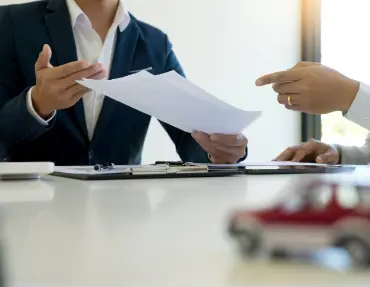 Frequently Asked Questions
Give us a call now on 01332 205828 or contact us for free advice and a free quotation.
Who pays for the parts & labour?
If you opt for one of our maintained business contract hire packages, fair wear and tear is covered by your monthly payment, meaning that we will cover the costs for all parts and labour under the terms of your contract.
Why not give one of our experienced Account Management Team a call on 01332 205828 to discuss how we could help you to better manage your fleet.
How could vehicle fleet outsourcing help me run my fleet?
An effective vehicle fleet outsourcing strategy is important as it defines your organisation's approach to securing vehicles and suppliers that are fit for purpose. Defining a strategy, understanding the Whole Life Cost (WLC) of each vehicle and identifying ways of saving money using economies of scale, are all areas in which an external provider can excel, and more importantly, provide an objective analysis.

From dealing with legal regulations and safety issues to driver and vehicle management, the sheer number of responsibilities can often feel overwhelming. Additionally, with the added pressure to reduce costs and maximise efficiency, maintaining a fleet of vehicles is an increasingly difficult task which in many instances, would be better handled by an expert.
Whether an outsourced fleet management provider works autonomously, or in conjunction with an in-house fleet management team, they should be able to identify areas in which money and time can be saved, which will ultimately affect your business's bottom line in a positive way. It will also enable you to focus on your core business activities.

For more information about vehicle fleet outsourcing, please contact us or call 01332 205828.
How much are the fees?
The fees will vary depending on the services and support you require, the size of your fleet and the amount of in-house support you already have in place.

All of our Account Managers are fully trained and experienced. They will control the maintenance and servicing so that you can reduce running costs. This will help you to save money on your vehicle leasing contracts by utilising value-added services.