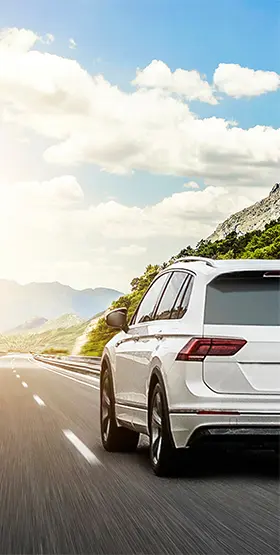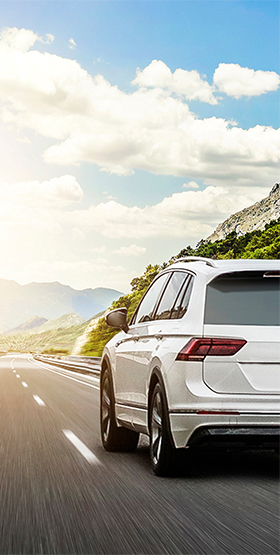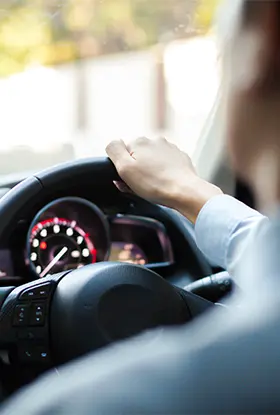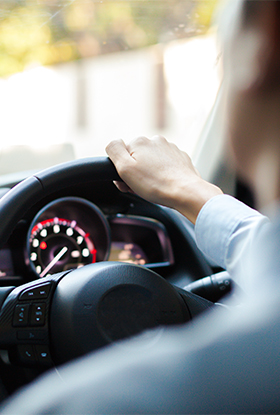 As a wholly-owned subsidiary of privately owned MJT Securities Limited, Toomey Leasing Group Limited is one of the largest independent leasing companies in the UK. Our family-owned roots put people first so we know how important it is to develop enduring relationships with our customers.
We don't just fund cars; we deliver real value with tailored, and personal solutions ranging from business cars for leasing, to a fully outsourced service that removes administration and fleet management concerns completely.
Whether you run five vehicles or 100 plus, we offer a fully tailored service to suit your company's requirements, allowing you to focus on your core business activities. Our 'Single Point of Contact' policy means you have a dedicated account manager to handle all your fleet queries from initial consultation, through to your fully implemented package with its comprehensive after-sales service throughout the life of the contract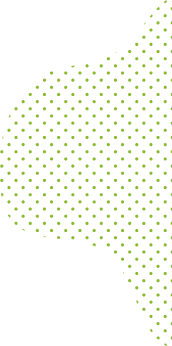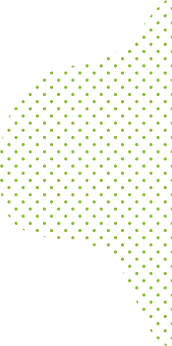 National Capability
Local Relationships
We specialise in managing your national fleet however we strive in providing a local, personal service for all our customers. We will learn your requirements and create a bespoke plan tailored to your business.
Why Toomey Leasing Group?
50 Years of extensive knowledge and experience of company fleet operations.
Toomey Leasing has been around for over 50 years and we are the experts in fleet solutions. We can help you identify the best fleet vehicle options and cost-saving opportunities. Not only can we supply you with the right lease vehicles but we also help you manage and maintain them. To us, it's all about going the extra mile for our SME clients and building strong business relationships that last.
We understand that you want to work with a company that has years of experience in ensuring the smooth day-to-day operation of your fleet. You'll also benefit from a dedicated account manager who will offer you help and advice when you need it, as well as identify areas where we can save you valuable time and money.
From online mileage logging and cash allowance optimisation to driver assistance and risk management, there is nothing our professional account managers can't handle on your behalf.
Toomey's Commitment: Our promise to you when using our Leasing Services
Our Fleet Management Services
If you would like additional information on how Toomey Leasing Group can help your business, please complete the contact form below and we will be in touch to discuss your requirements in further detail.