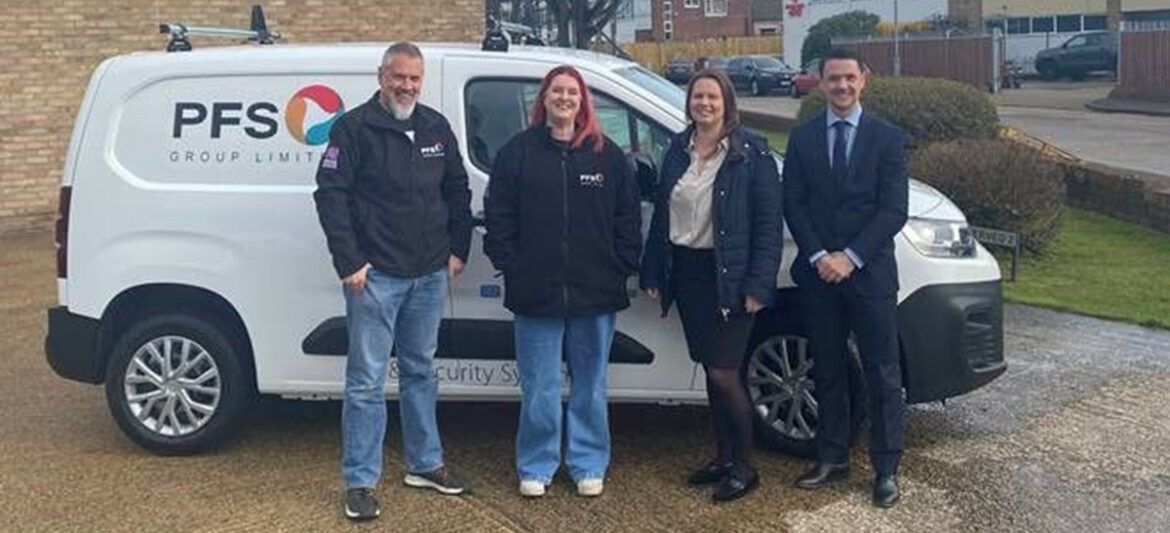 PFS Group Limited
PFS Group Limited Case Study
PFS Group Limited is a Fire & Security company operating in the South East. They specialise in all aspects of Fire and Security systems, from the design and installation of new systems to ongoing maintenance and remedial works.

Our client required a wide range of reliable vehicles as they need to regularly visit clients on-site for auditing and installing Fire and Security systems.  
PFS Group Limited highlighted the use of many different leasing companies and maintenance companies caused confusion, and some companies could not deliver what they required.
PFS decided to choose Toomey Leasing Group after being approached by one of our Business Development Consultants Jade Lindoe and found several of our terms very attractive such as Pool Mileage, which was not offered by other leasing companies. Whilst, PFS and Toomey Leasing Group are at the beginning of their relationship, Aimee Lovejoy, PFS operations support said "we have been able to source vehicles with Toomey's quite quickly when needed."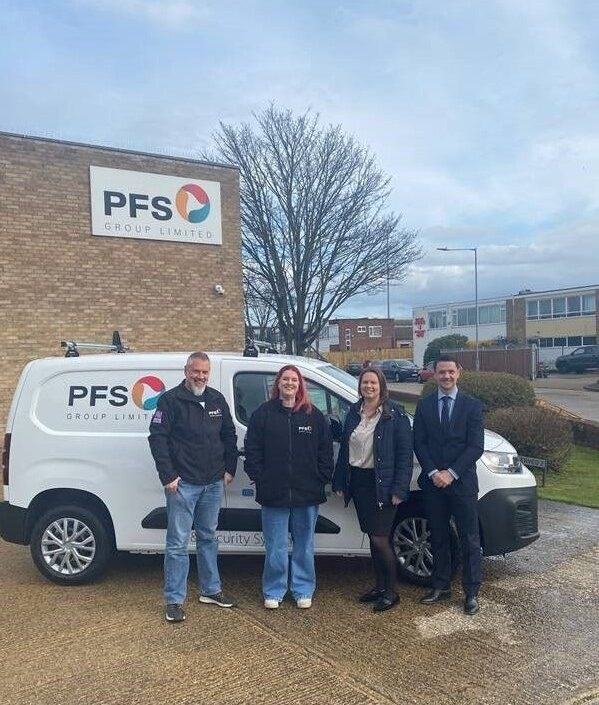 If you would like a bespoke package tailored to your fleet, please contact us on 01332 205828. Alternatively, please complete the form below.