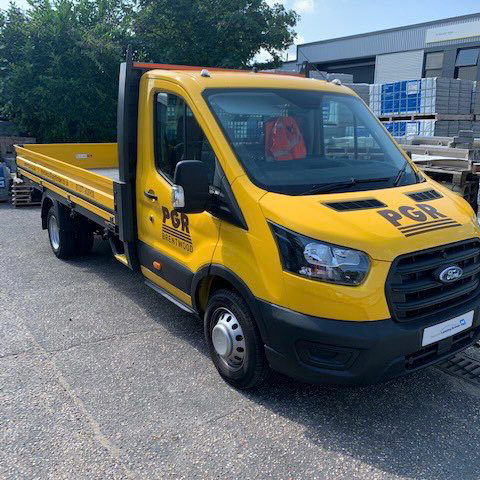 PGR Timber
PGR Timber is a specialist timber and builders merchant with multiple branches across Essex and Surrey. Due to several sites spread across two counties, PGR Timber requires a wide variety of vehicles, including commercial vehicles for logistical support and cars for Senior Managers and Directors. 
Business Leasing Solution
Throughout our long business relationship with PGR Timber, we have been able to provide them with a multitude of vehicles to support their day-to-day tasks. Most recently we have been able to provide PGR timber with Ford dropside Flatbed trucks to aid with the delivery of building materials over their extensive network of branches.
The Transport Manager at PGR Timber commented, "We need multiple cars and vans within our company. A wide variety is needed and it is never too much trouble for a competitive quote to be obtained". 
Making the switch to electric with Toomey Leasing Group
PGR Timber is committed to switching its fleet to electric within the next two years. The business had already made great strides in other areas of the business by switching many of its on-site forklifts to electric. PGR Timber now wants to continue this by switching the rest of its fleet to EVs, so far we've helped PGR Timber by recently supplying their fleet with a range of electric Mercedes for their senior management team and directors.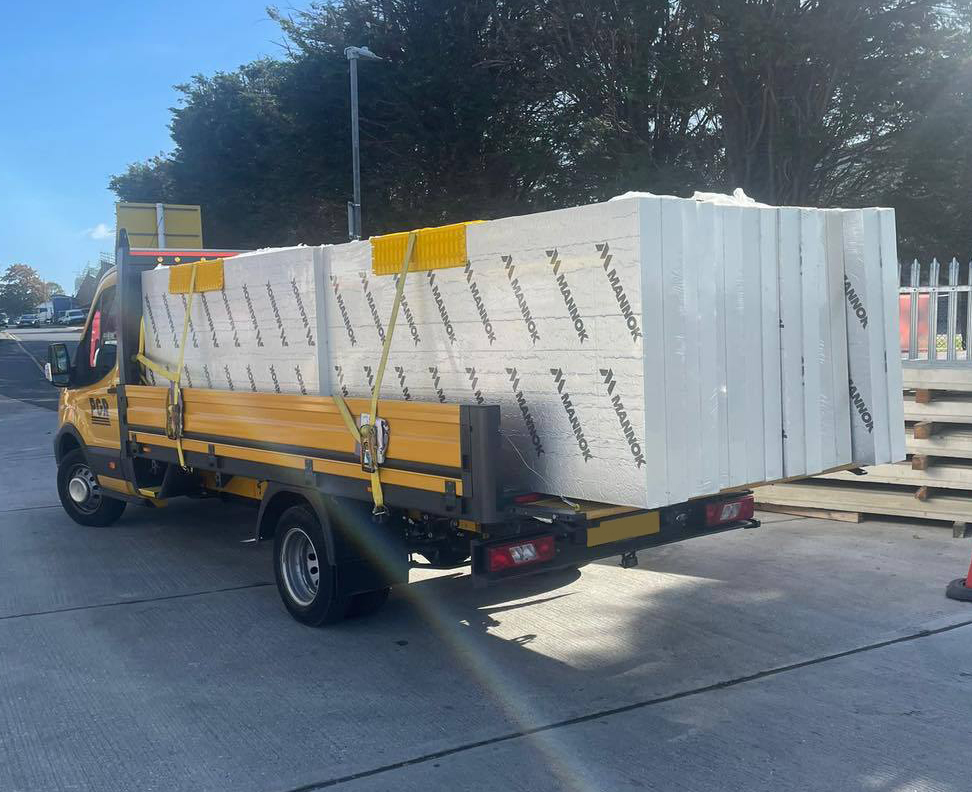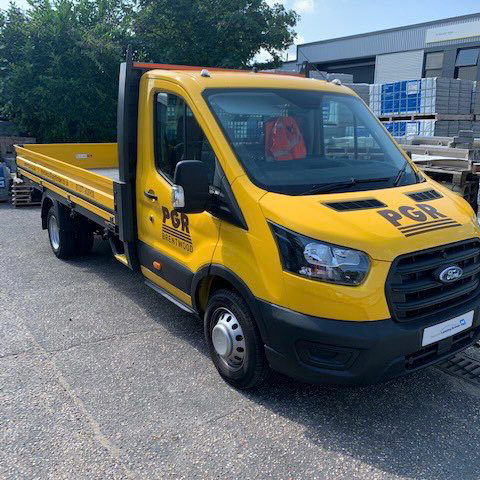 If you would like a bespoke package tailored to your fleet, please contact us on 01332 205828. Alternatively, please complete the form below.