Choosing the correct vehicle for your commercial fleet is by no means an easy task. There are multiple factors to consider as well as ensuring any additional vehicle added to your fleet is financially profitable for your organisation. Of course, it is imperative to take into account the utility the vehicle provides and how this aligns with the operations of your business. However, it is also important to factor in the fuel type, driver convenience, staff preferences and price.
Finding the perfect vehicle to tick all of your boxes can be overwhelming, that's why we've compiled our suggestions of the top 5 commercial vans and vehicles to lease for your business.
1. Toyota Corolla Commercial
We're starting our list with an alternative to the traditional vans, the pioneering Toyota Corolla Commercial hybrid. The Toyota Corolla is new for 2022 and is an innovative twist on the estate car. Having only two front seats, a rubber-lined loading area and a full-height metal bulkhead the Corolla is an exceptional commercial vehicle.
When compared to other commercial vehicles and vans it of course had a limited payload capacity, and this may understandably put some businesses off. However, for a business that can justify the 425kg payload, there are pellety of other benefits to reap.
The stylish interior, a comfortable drive and hybrid performance are among the many benefits of the Toyota Corolla This is fantastic for businesses who want to reduce their emissions but aren't quite ready for the transition to electric.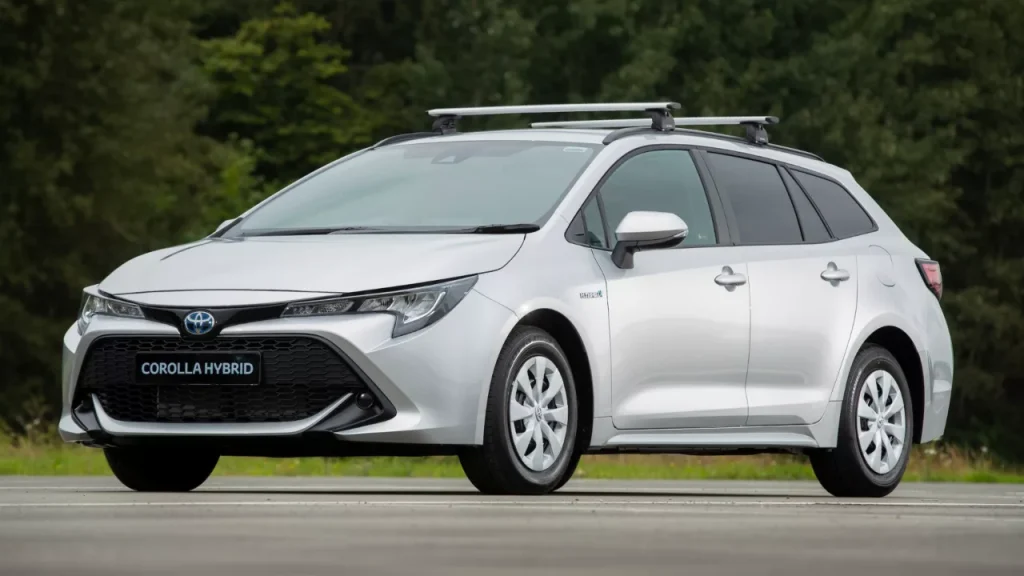 The Vauxhall Combo Cargo offer a great choice of trims and fuel types. The Combo comes in two sizes, standard and XL and a large variety of engine types or even as an electric van.  The Vauxhall combo is certainly a pragmatic vehicle with up to a 670kg payload on the smaller size and up to an impressive 1020kg on the larger vans.
One of the stand-out features of the Vauxhall Combo Cargo is the fantastic array of onboard safety equipment such as emergency braking, forward collision alert, park assist and drowsiness detection. Gives you peace of mind when your fleet of drivers are on the road.
If you're looking for a more traditional small commercial vehicle the Vauxhall Combo Cargo could be the vehicle for your business.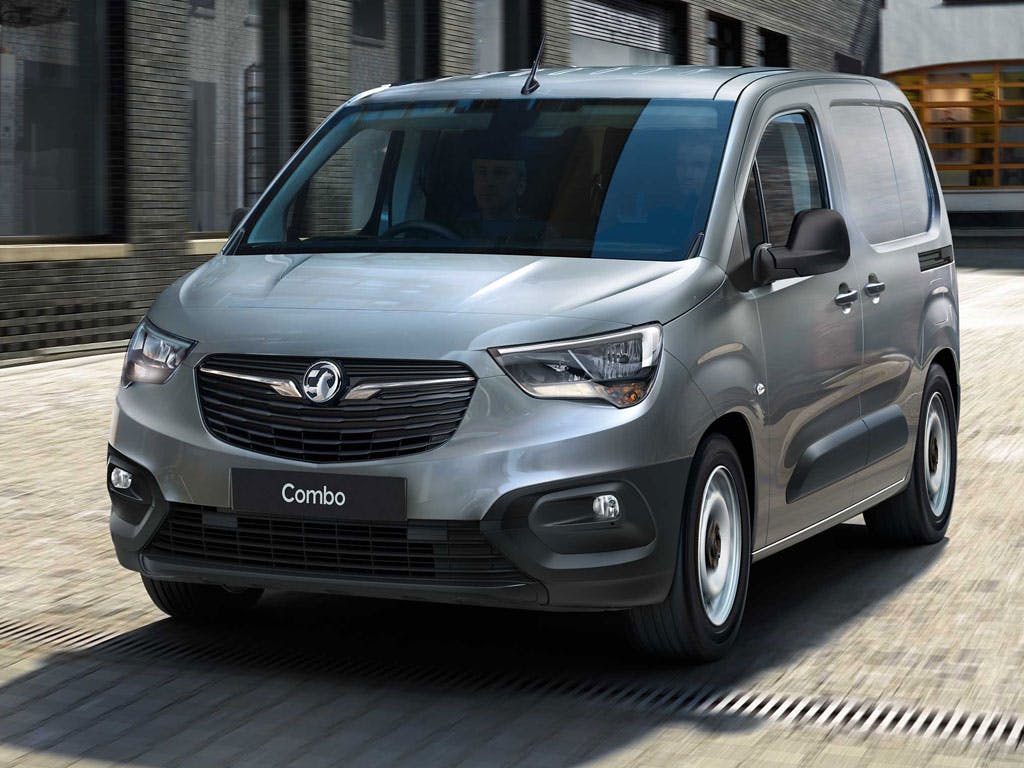 The Ford Ranger is another alternative to the traditional van and instead provides a powerful pick-up truck 4-by-4 experience. Offering a comfortable driving experience as well as practicality the Ranger is perfect for enjoyable drives between jobs.
Available as a two-seater or a 4 seater and a range of driver convenience such lane keeping assistance and traffic sign recognition, dependent on the trim level. With Regards to Payloads, the exact weight varies depending on the cab and engine type but the majority can manage more than a tonne. However, the Raptor version of the Ford Ranger has a reduced payload of 620kg.
The Ford Ranger provides a fantastic driving experience as well as impressive practicality, could the Ranger be a useful addition to your fleet?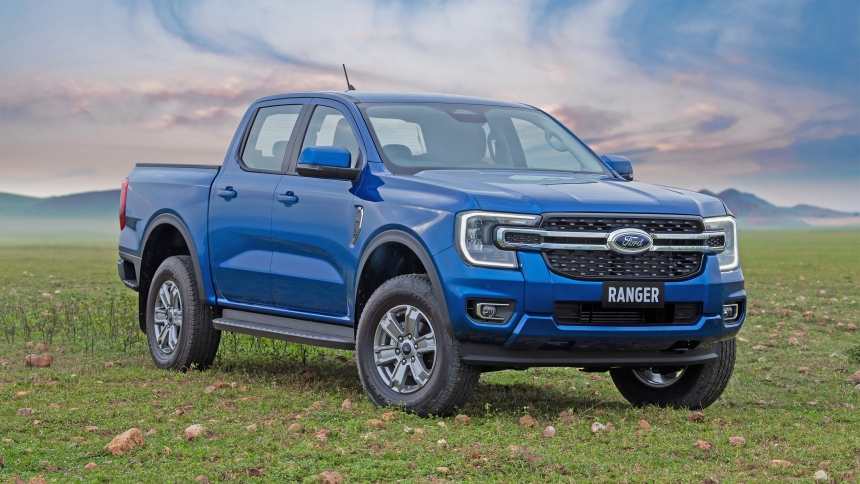 Throughout the years Mercedes Benz vans have won a multitude of awards for their range of vans. The Mercedes Sprinter is no exception to the brand's track record of making reliable and good-to-drive vans.
The Sprinter panel van is, of course, a much larger van than the others on this list and this is of course reflected in the weight of the payloads with a payload of over 3,000kg. In addition, the sprinter comes with a great range of safety features such as Lane Keeping Assist.
The Mercedes Sprinter is a fantastic example of what a large van should offer, with fantastic interior features and impressive practicality, reliability and fuel economy.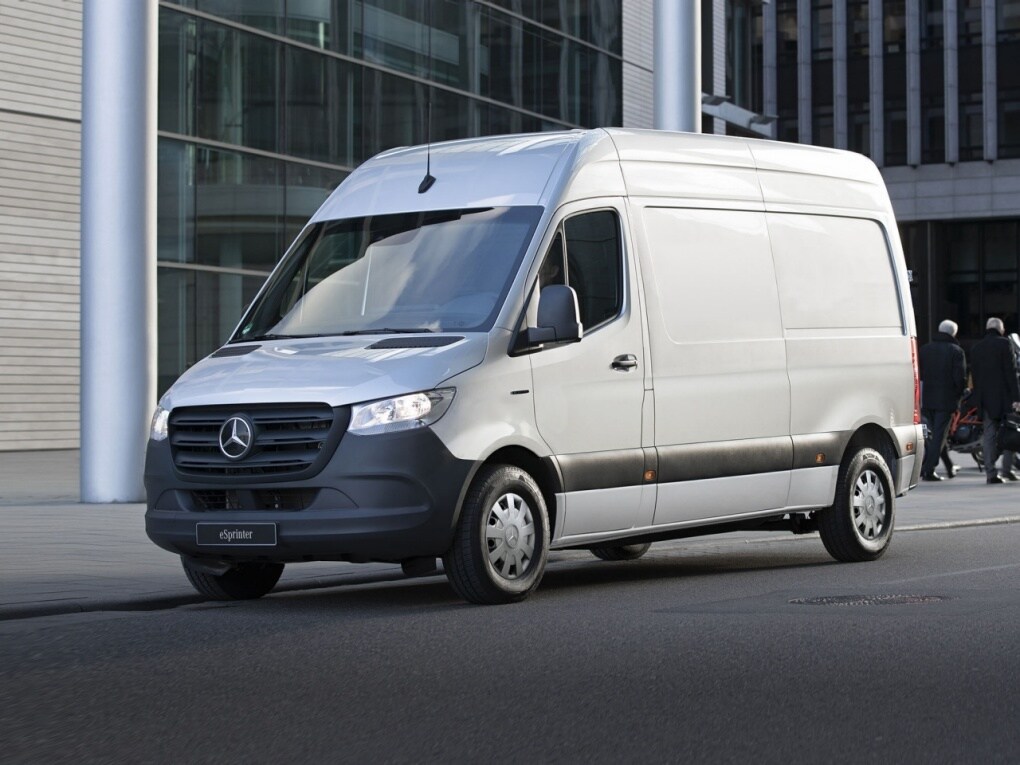 A fully electric van the Nissan e-NV200 also comes with an unconventional shape, it's taller than most other small vans and is therefore well suited to businesses who want to maximise the load capacity.
Being fully electric makes the e-NV200 much easier to drive and bypasses the need to change gears, giving your drivers a more seamless drive. Of course, one of the many concerns of an electric van is the range and charging times. The e-NV200 has a 40kwh battery which can achieve a range of over 100 miles per day, and if needed the battery can have a rapid charge of up to 80% in 30 minutes with the onboard 6.6kw charger.
In terms of capacity, the e-NV200 has a payload of up to 701kg and a 4.2m3 maximum load. Ultimately this electric vehicle would be suited to businesses that have regular routes with lower mileage. To find out more about how electric vehicles can benefit your fleet click here.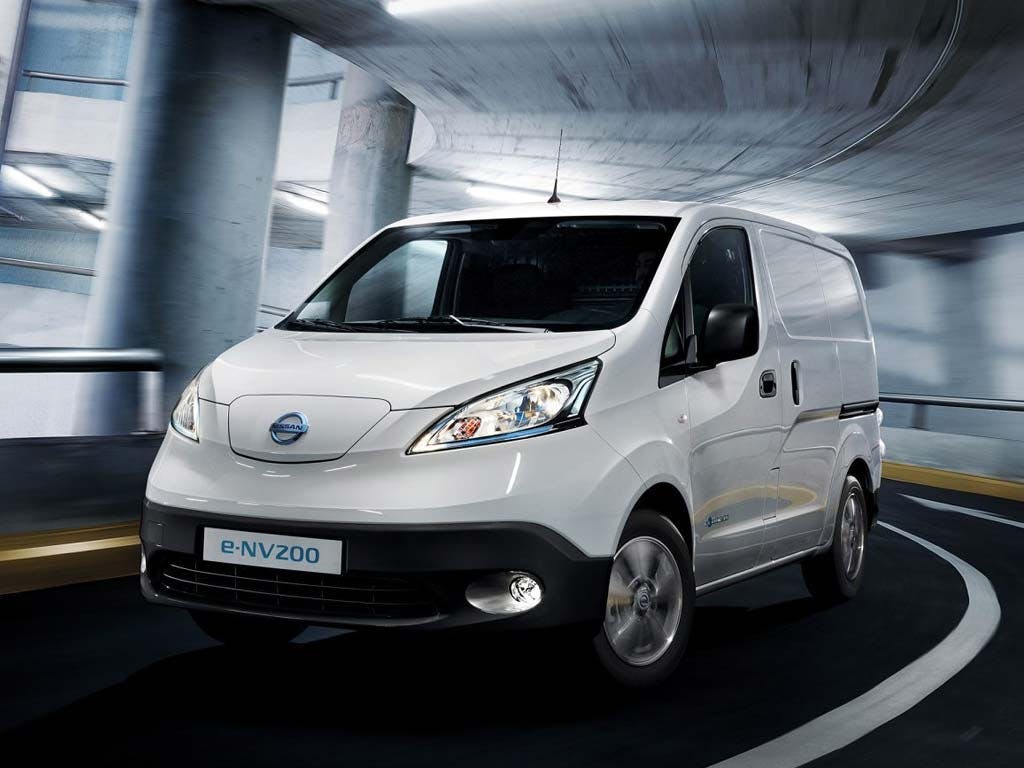 The commercial vehicle market is certainly full of options, and finding the right vehicle for your business should be taken with great care. At Toomey Leasing Group we are passionate about facilitating your fleet's growth through dedicated account management and expert advice.
If you would like any more information on the vehicles above or are still unsure of what vehicle is best for you we're here to help. Contact us on 01332 205828 or fill in the form below.
Interested for more information?