Ford has recently announced the release of its new flagship electric vehicle, the Ford Explorer. To understand the new market entry, we've taken a deeper look and discussed the technology, spec and anticipated release date for the newest Ford.
Compared to other brands, Ford could be seen as having a slow start when it comes to electric vehicles. The current range only offers two fully electrified vehicles, the Mustang Mach-E and the E-Transit.
Despite this comparatively limited electric line-up, Ford has been dabbling in electric vehicles for over 100 years! Tracing back to its earliest days as a manufacturer, Henry Ford purposed a partnership with his friend Thomas Edison, with the aim of releasing the 'Edison-Ford', a Battery Electric Vehicle. However, it is unknown why the project was abandoned.
With the latest announcement, Ford brings its total offering of electric vehicles up to 3. Although, Ford has previously announced 7 new electric vehicles will be joining the European range by 2024. As the Explorer is the first of these electric vehicles it's clear its success could be fundamental to Ford's new electrification strategy.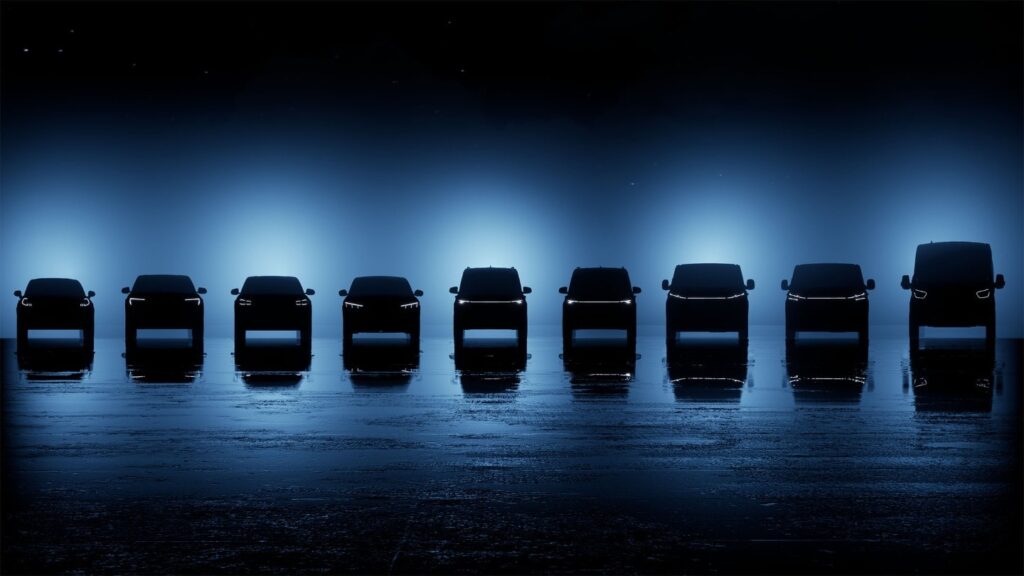 Underpinning the Explorer is Volkswagen's MEB electric vehicle platform, the same platform used in the already-established Volkswagen ID 3 and ID 4. The partnership between Volkswagen and Ford is not set to end, as Ford is planning to release another vehicle which will use the same technology.
In comparison the ID 3 and ID 4, the Explorer sits somewhere between the pair, in terms of dimensions. The exterior looks more rugged and bulky in style than the VW's, a deliberate decision made to avoid direct competition with Volkswagen. Stylistically, the newest offering by Ford is set to channel 'Americanness'. A clear move by Ford to go back to its roots as an American brand.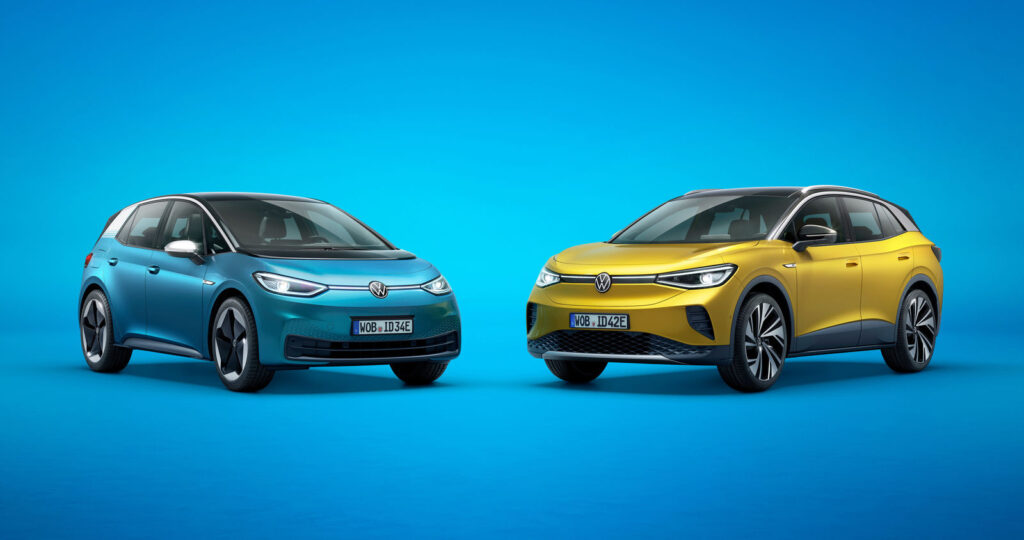 Performance-wise, at the top end the Ford Explorer will offer a combined 335bhp and 402 lb-ft. Electric vehicles are often judged by their capacity for range, and whilst the exact range is still yet to be confirmed, Ford is targeting a range of around 311 miles.
Looking inwards at the interior, the stand-out feature is clearly the 15-inch portrait touchscreen. Which can be fixed upright, to provide a more active driving style and extra storage space, or reclined up to 30 degrees.
Exact prices are to be confirmed, as it is not expected to go on sale until the end of 2023, with production starting later this year. However, the Ford Explorer is targeted to start from under £40,000 which puts it between the hybrid Ford Kuga and the Mustang Mach-E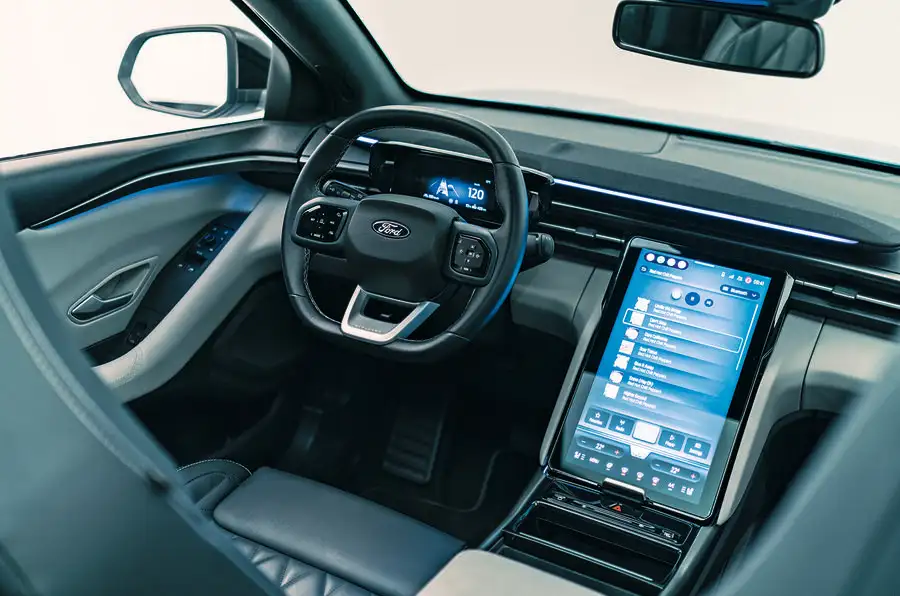 The Ford Explorer is the flag bearer for an all-new electric era for Ford and is a conscious effort to redesign what the blue oval means. It is a statement of intent from the manufacturer that is going back to its roots and redesigning its product offering.
Get in touch for any of your fleet queries:
At Toomey Leasing Group we're excited to see how Ford's new electrification strategy develops over the coming years. If you're interested in finding out more about electric vehicles and how they could work for your fleet, get in touch with our team today.