As sponsors of the RAF Typhoon Display Team, we were able to treat some of our key clients to a two-day experience at RAF Coningsby. Our close partnership enabled us to take part in a fantastic range of activities as well as a private display. 
The Eurofighter Typhoon display team are one of the most prestigious aerobatic display teams in the world. Of course, we are proud to be associated with the organisation and excited that we can hold such fantastic events for our clients. 
The aircraft itself is the result of a consortium of engineering firms  BAE Systems, Alenia Aermacchi and Airbus Defence & Space. Ultimately, this results in an impressive feat of engineering as the Typhoon can reach a top speed of Mach 2, or 1,320 mph.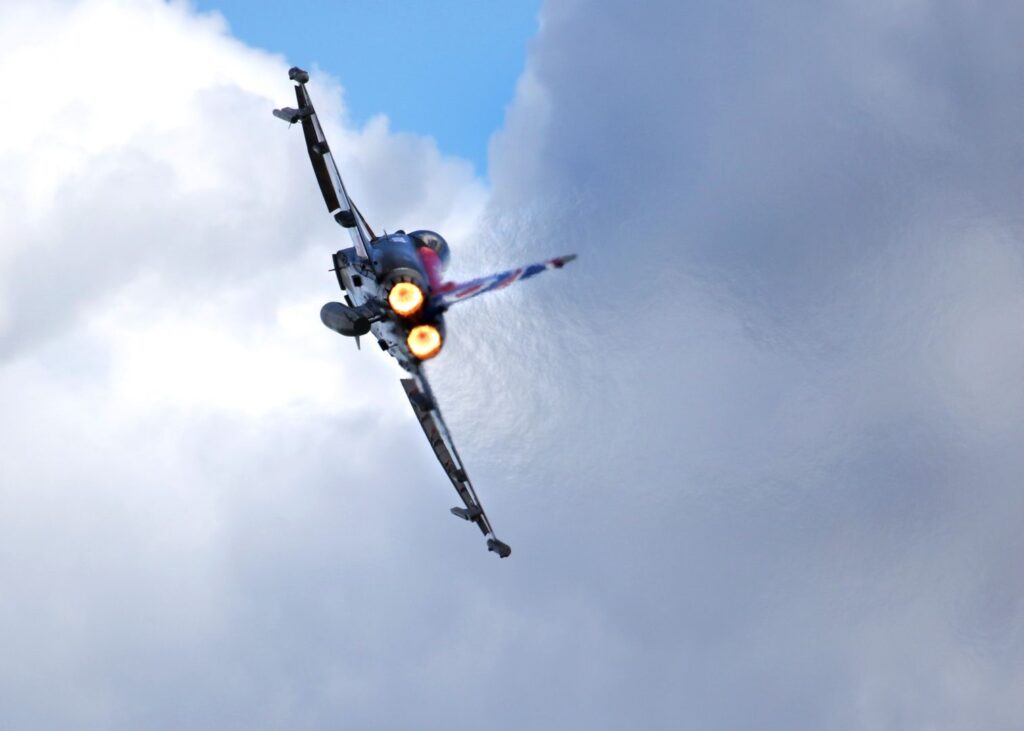 During the event, we were lucky enough to spend time with some of the members of the 29 Squadron, the elite team tasked with running the display shows of the Typhoon. As well as having a close-up look at the RAF typhoon with a guided tour of the hanger.
Other exciting moments throughout the day came when we were invited to use the state-of-the-art Typhoon simulator, which is used for both simulations as well as training purposes. 
Of course, the highlight of the whole experience was being treated to a private display featuring the fantastic Typhoon in it's new Union Jack Livery.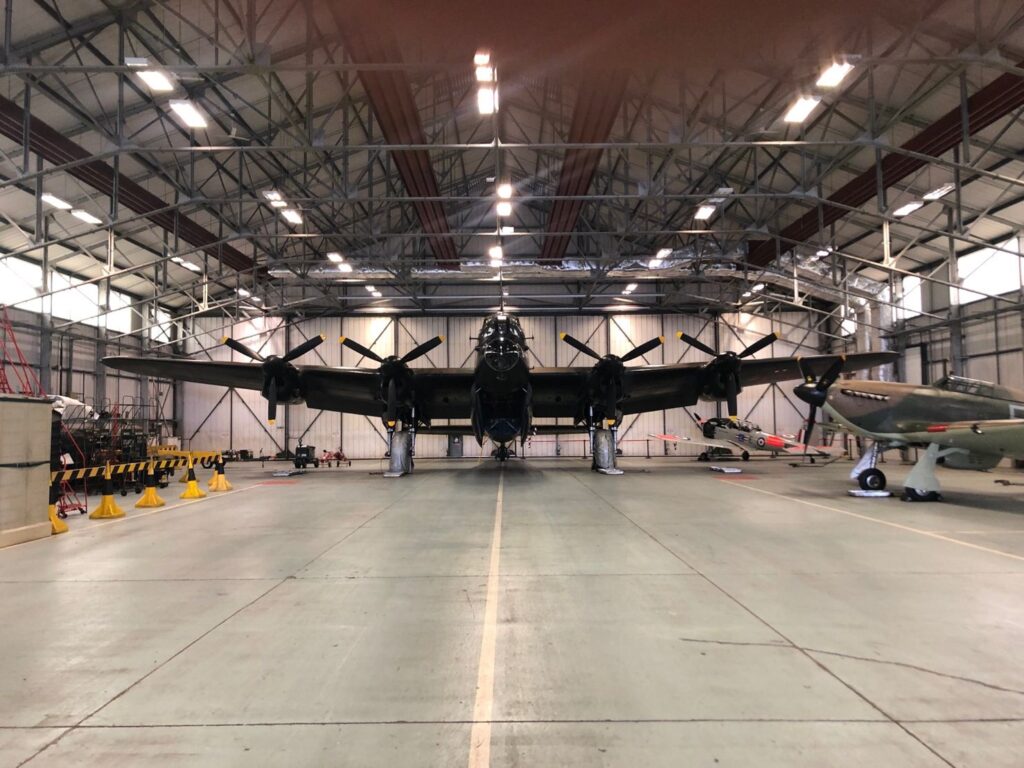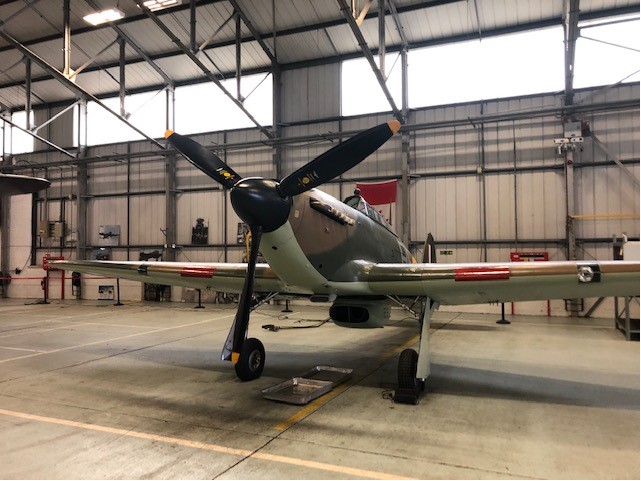 Toomey Leasing Groups Partnership with the RAF Typhoon Display Team
We have been proud sponsors of the RAF Typhoon Display team for many years. In May we were able to provide them with a Ford Ranger Wildtrack and a Toyota Crolla Estate. Both vehicles are used as support vehicles to aid the team when they put on their high-flying displays throughout the country. In particular, the Ford Ranger is used to tow the support trailer filled with all of the necessary equipment used to facilitate the Typhoon Displays.  
To find out more about our partnership with the RAF Typhoon Display team Click Here.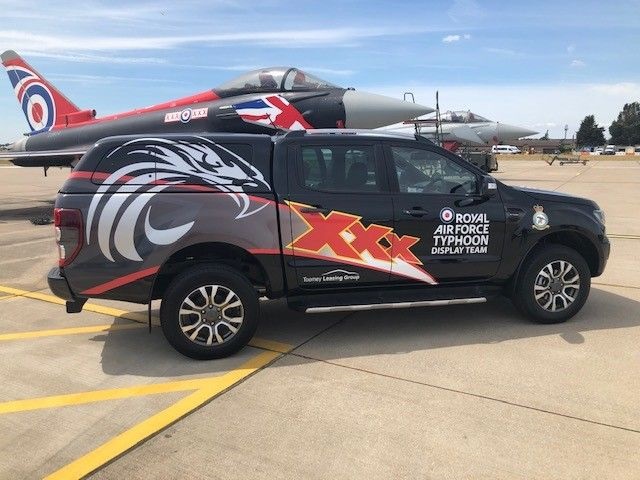 Find out how Toomey Leasing Group could help your business
At Toomey Leasing Group we are experts in providing bespoke leasing solutions. No matter your business size, or what industry you operate in. From helping to provide a fleet finance solution, to continued support through our DriverLine service we offer a 'one-stop shop' approach to business leasing. To view our services Click Here
Talk to a member of our team
If you are interested in finding out more about Toomey Leasing Group fill in the form below and a member of our team will be in touch.