Business Contract Hire and Leasing
We are specialists in putting together business contract hire fully maintained deals for small to medium sized fleet requirements across UK.
Our customers look to us to create high level 'fixed cost' motoring packages. With our contract deals, all you need to do is insure the vehicle and provide the fuel. In short, we buy the vehicle, hand it over to you for the duration of the contract, pay the costs for mechanically keeping it on the road (including new tyres when needed) and then take it back at the end of the term. 
We can also provide additional services which includes services such as 24/7/365 day Driverline; Overseas Travel documents; Accident Management; Road Side Assistance and Windscreen Replacement.
How does business contract hire and leasing work?
The monthly rental charge is calculated based upon the cost of the vehicle, the contract period and the anticipated resale value. It takes into consideration the predicted mileage, service and maintenance costs, together with any additional services such as relief vehicles.
Under a contract hire agreement the leasing company retains ownership of the vehicle at all times and therefore continues to absorb the subsequent risks such as unforeseen running costs, uncertain resale values and disposal.
Companies can lease vehicles with or without a maintenance agreement, and contracts can also include a range of additional services that will be tailored to meet the specific needs of your business
What business leasing vehicles are available?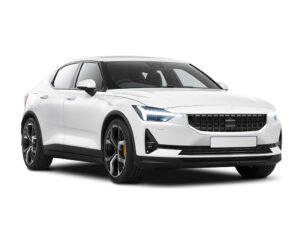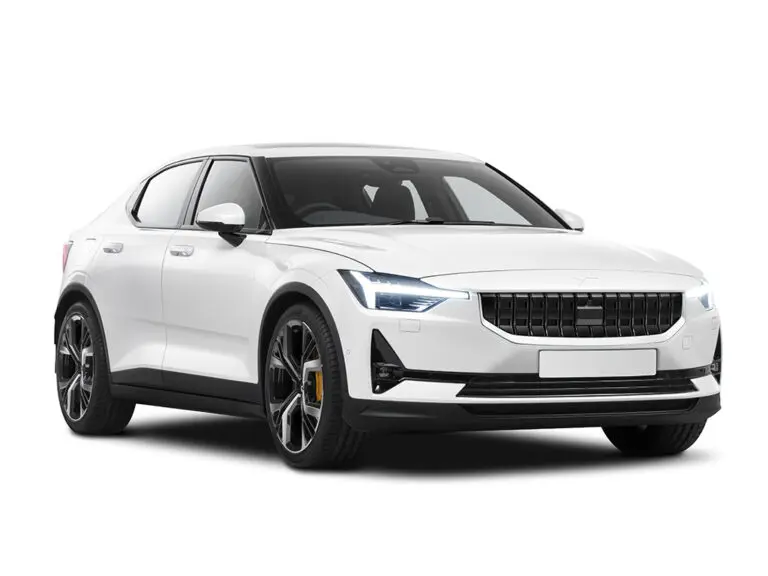 We have access to all the major manufacturers and brands in Europe. It is this network of partnerships and contacts that makes us expert in finding the right car for your business.
Although we are part of a large and successful sales group, we are independent of the many and varied car dealerships, which enables us to be able to arrange cars from almost any manufacturer. 
We have the ability to supply any customer requirements, from the nimblest hatchback, to the most powerful sports car. Additionally, our reputation and status within the market allow us to negotiate excellent company car leasing deals on behalf of our valued customers. 
Light Commercial Vehicles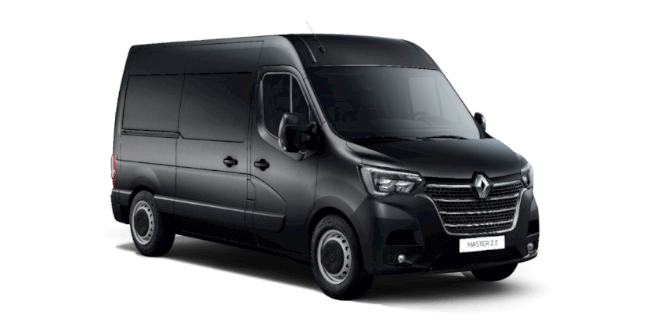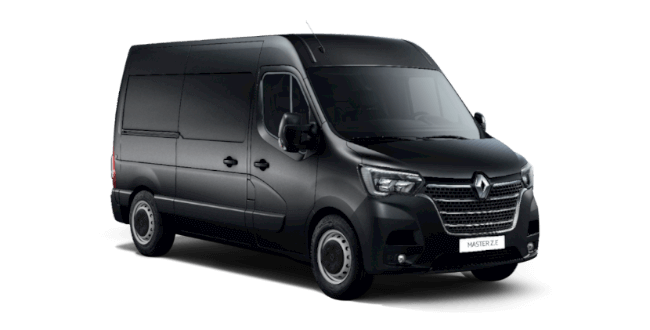 Toomey Leasing Group is highly experienced in the provision of light commercial vehicles, which require a different approach to cars. We can assist with providing van leasing deals which are suitable for your business.
Additionally, we can supply all sizes of vans, tipper trucks, tail-lift or ambulances. We can also handle specialist commercial vehicles including conversions.
What's more, we can also help procure the best vehicle for your business, with the most appropriate specification, including ply lining, sign writing and emergency lighting. 
Wheelchair Accessible Vehicles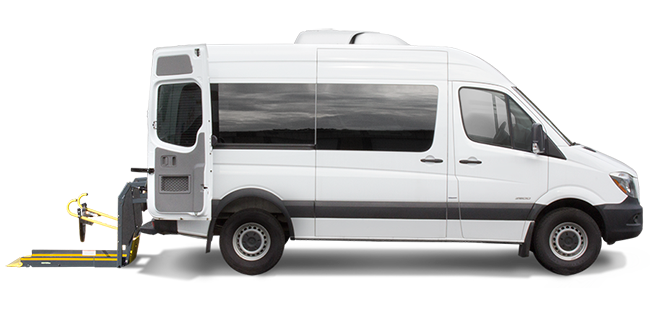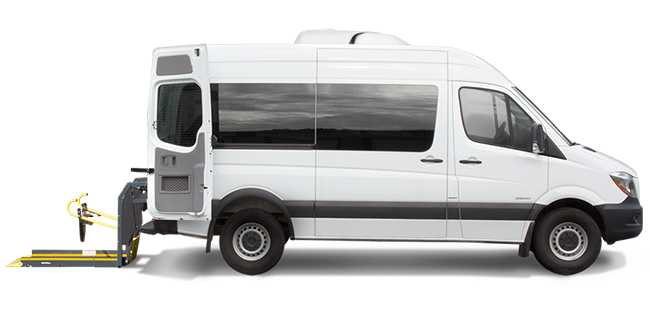 Toomey is one of the largest suppliers of wheelchair accessible vehicles in the UK and is trusted by a large number of organisations to provide high quality vehicles at competitive rates. The specialist requirements are met by expert wheelchair accessible vehicle contract hire consultants and quality vehicle converters.
If you have any further questions relating to our business leasing vehicles, contact us or call 0800 091 4252 where one of our experienced team will be happy to help!.
What are benefits of Business Contract Hire?
The running cost of cars and light commercial vehicles is one of the biggest expenses that many businesses face. Add to that the risk of depreciation, and it's no surprise that the benefits of business contract hire are very attractive.
The most appealing benefit of business contract hire is that a business can avoid as much as 100% of VAT – provided the car is used 100% for business and not personal travel. If it is used for personal travel then you will be able to avoid 50% of VAT on the finance element of the monthly rental and 100% of VAT on the service element Additionally, the monthly payment can be offset against taxable profits thereby reducing the tax the business pays.
If you need any additional information on whether business contract hire is suitable for your business, please complete the form below and a member of the team will contact you shortly.