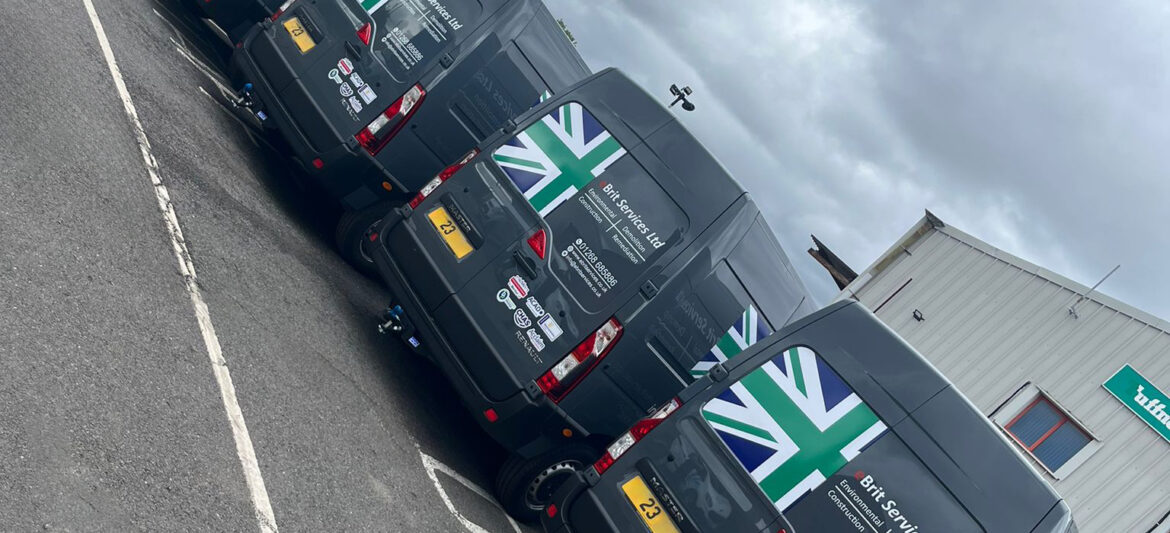 eBrit Service
A Brief Overview of eBrit Services
Since 2015, Toomey Leasing Group has stood as a steadfast provider of vehicles for eBrit Services, a prominent force in the field of hazardous material identification, removal, and disposal. eBrit Services, distinguished for its commitment to excellence, works closely with the general public, subcontractors, and main contractors, offering specialised solutions ranging from labour supply to asbestos training, fire protection, mechanical and electrical services, land remediation, and asbestos surveys.
Undoubtedly, the role of vehicles within eBrit's operational ecosystem is paramount, especially considering the challenging and high-risk environments they operate in. The fleet of 35 vehicles that eBrit proudly maintains, encompassing approximately 30 vans, is a testament to the dedication to quality and compliance.
The Role of Vehicles in eBrit's Operations
With operations rooted in environments demanding precision and safety, the vehicles used by eBrit's workforce play a pivotal role in ensuring total quality and compliance. The fleet, carefully curated to meet the distinct needs of eBrit's multifaceted services, embodies durability, reliability, and performance—essential attributes for success in their line of work.
Brit Services' Strategic Partnership with Toomey Leasing Group
Adding yet another chapter to our partnership's success story, Toomey Leasing Group has once again stepped up to equip eBrit's fleet, this time with the sleek and capable Renault Master vans. This recent delivery perfectly complements the array of vehicles TLG has previously supplied to eBrit Services, including Land Rovers for company directors.
As eBrit continues to set benchmarks in hazardous materials management, Toomey Leasing stands by, ready to provide innovative solutions that empower them to excel in their fleet operations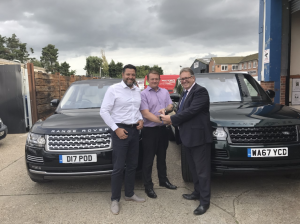 Manage Your Fleet The Easy Way With Toomey Leasing Group
At Toomey Leasing Group we're experts in fleet funding and management. Our single point of contact policy means you'll have a dedicated account manager who will get to know the needs of your business. Not only this, our team are experts in vehicle acquisition, and we pride ourselves on having a steady supply of available vehicle stock. 
If you would like to find out more about how Toomey Leasing Group's services could help your business, fill in the form below, or call us on 01268 544077.
Please Provide Your Full Name