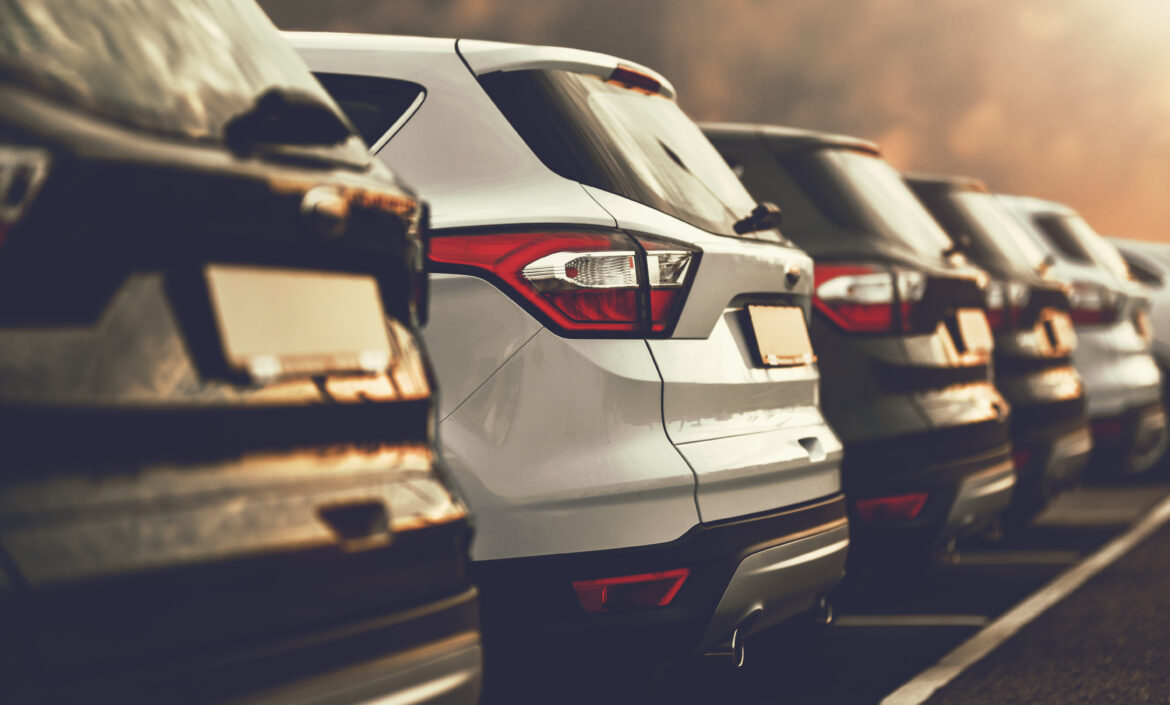 Daily Rental
At Toomey Leasing Group, we understand the importance of ensuring your workforce remains on the road. Whether you require a vehicle for short term hire, or even just for a day – we have a solution for you.
You can benefit from an exclusive corporate and private rental service at competitive rates through our partnership with one of the UK's largest car rental companies. Our fantastic short-term rental service allows you to hire a vehicle on your terms. The exclusive daily vehicle rental solutions for corporate customers includes:
We have access to 40,000 vehicles and over 170 branches distributed across the UK. We provide a wide range of cars and vans for you to choose from, ranging from small hatchbacks, family saloons, and executive cars to people carriers and vans – most less than 6 months old. Also available is a wide choice of commercial vehicles ranging from car-derived vans right through to Luton Vans.
Our competitive, cost effective international rates and global network give you access to more than 83 countries, 3,200 rental locations and a fleet of more than 375,000. What's more, we have in-terminal presence at all major UK and European airports and railway stations – making your business trips that bit easier.
If you would like additional information on our vehicle daily rental service, please complete the contact form and a member of our rental team will get back to you shortly. 
For a competitive quote, call our rental desk on: 01332 388086 or request a callback.