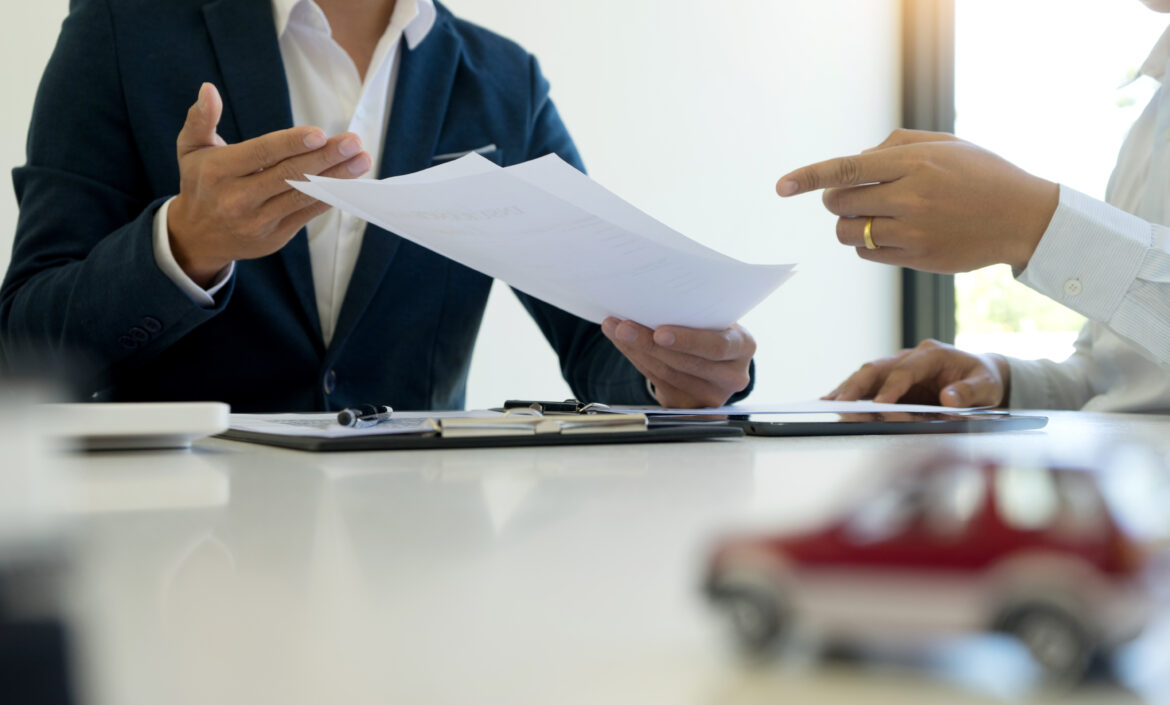 Whole Life Cost Analysis
Understand the true running cost of your business fleet
Toomey Leasing Group can provide a Whole Life Cost Analysis of running a business fleet. It allows companies and fleet managers to work out the true cost of creating and operating a business fleet. When you complete a full whole-life cost analysis, you will be able to make an informed decision when selecting which vehicles to consider for your business fleet. 
Our cost breakdown analysis considers:
How will this service assist your business?
1 The breakdown considers all fleet costs, even those you may not be aware of. Allowing you to pick the most suitable vehicle for your fleet and improve the overall efficiency of your business.. 
2 Gives you a different perspective of the overall business vehicle costs, as opposed to just the initial costs. This allows your business to be prepared for any additional unexpected costs that may restrict your cash flow.
3 It provides clarity of what the vehicle will cost you throughout its contract. This means you can provide an accurate and detailed forecast for the future..