Business Contract Hire (BCH) can be a vital tool for businesses when looking to finance their fleet of vehicles. This finance type is utilised by many businesses to help streamline their business operations whilst obtaining optimal financial efficiency.
What exactly is Business Contract Hire?
Simply, Business Contract Hire is a flexible, long-term rental agreement for businesses who want to lease a vehicle without having to worry about the risk of deprecation that comes with ownership
With a Business Contract Hire agreement, the leasing company assumes all of the responsibilities of owning the vehicle including road tax and insurance. Maintenance and repair can also be included for a small monthly fee. For businesses, this means they can focus on what really matters – their business operations
What are the financial benefits of Business Contract Hire?
As mentioned previously, BCH can offer attractive financial incentives for businesses. Firstly, one of the strong benefits of the finance type is that there are no large up-front costs. Instead, you pay a fixed monthly fee for the duration of the contract. This fee is based on factors such as the type of vehicle, the contract length and the estimated mileage.
Ultimately, this means, your business can save larger amounts of cash for other areas of the business. Such capital could be used to help drive overall growth.
Secondly, by leasing your vehicles through BCH, you can avoid some of the risks associated with traditional vehicle ownership. As most vehicles are depreciating assets and subsequently lose value over time, your initial investment in the vehicle could be at risk. Even more so if the vehicle is subject to high mileage. With Business Contract Hire, the leasing company would take the 'end-of-life' or disposal costs on board.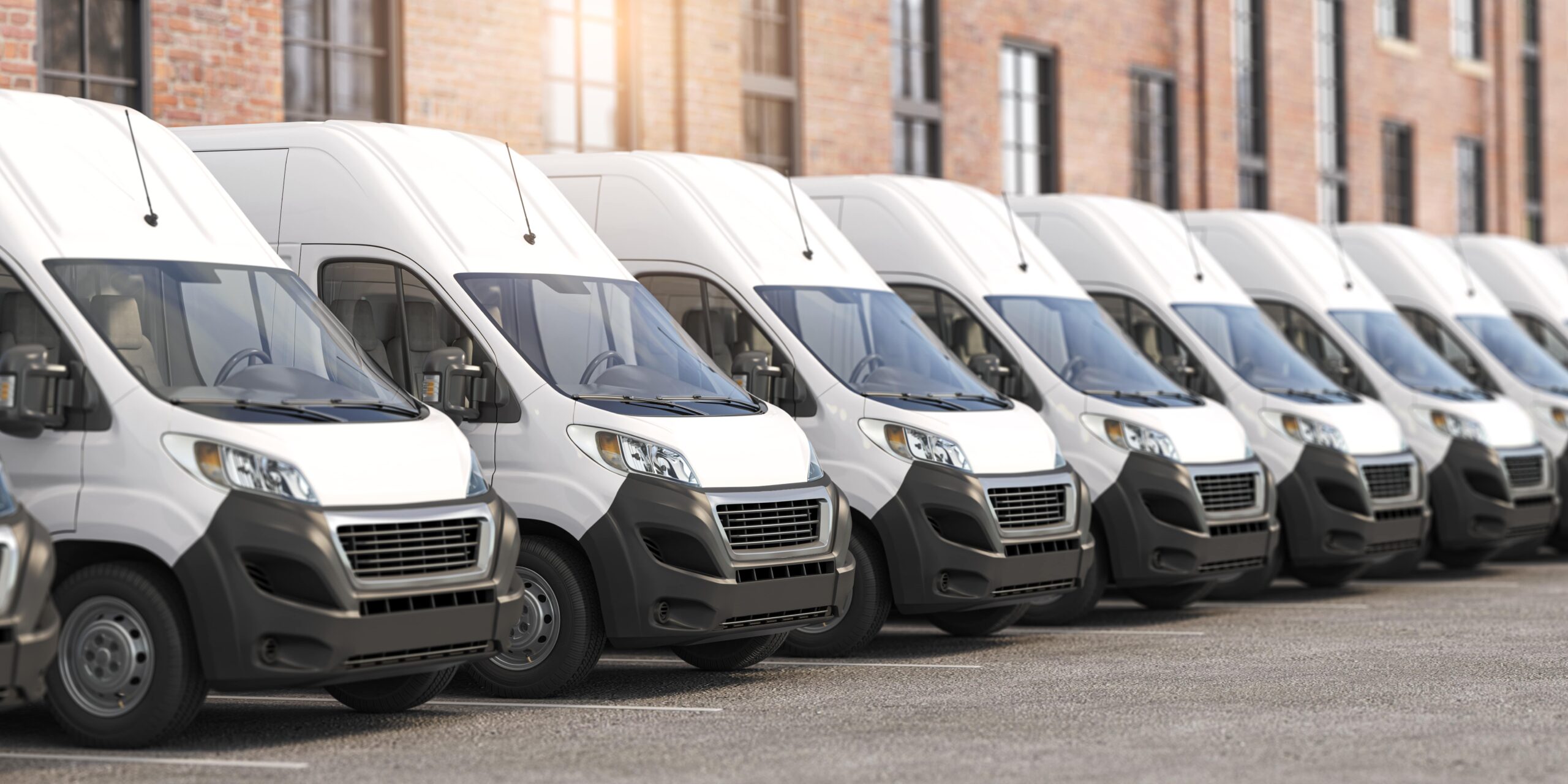 How flexible is Business Contract Hire?
BCH can provide a much more flexible solution for business owners and constitutes a great advantage for the finance type. As your business grows and adapts to the market, your vehicles need to change too. This is one of the reasons why Business Contract Hire is so popular, contract lengths vary for 2-5 years and your annual mileage can be adapted according to the operational needs of your business.
Beyond this, Business Contract Hire can be used to finance many different vehicles. Including cars, vans and trucks, so you can find the perfect vehicle to meet the needs of your business. Not only is business contract hire cost-effective and flexible it is also a convenient and efficient solution for businesses.
How can Business Contract Hire achieve operational efficiency
To complement the operational goals of your company, we offer maintenance-inclusive BCH contracts. This means all of your maintenance needs for your fleet can be looked after by our team. Resulting in your operations department having more time to focus on other areas of the business, instead of worrying about the maintenance and scheduling of services.
Another great advantage of BCH is the ability to budget accurately. With a fixed monthly fee, you can easily predict and plan your expenses, giving you greater financial stability and control. Additionally, you won't have to worry about unexpected expenses such as repairs or maintenance costs, as these could be taken care of by the leasing company.
At Toomey Leasing Group we offer a range of complimentary services which can be added on. Including Mileage Capture, Whole Life Cost Analysis and Fleet Driver Support. All of these services have been designed to make running your fleet easier and more efficient. We can help to recommend which combination of services your business may benefit from, allowing you to drive down costs and develop business growth.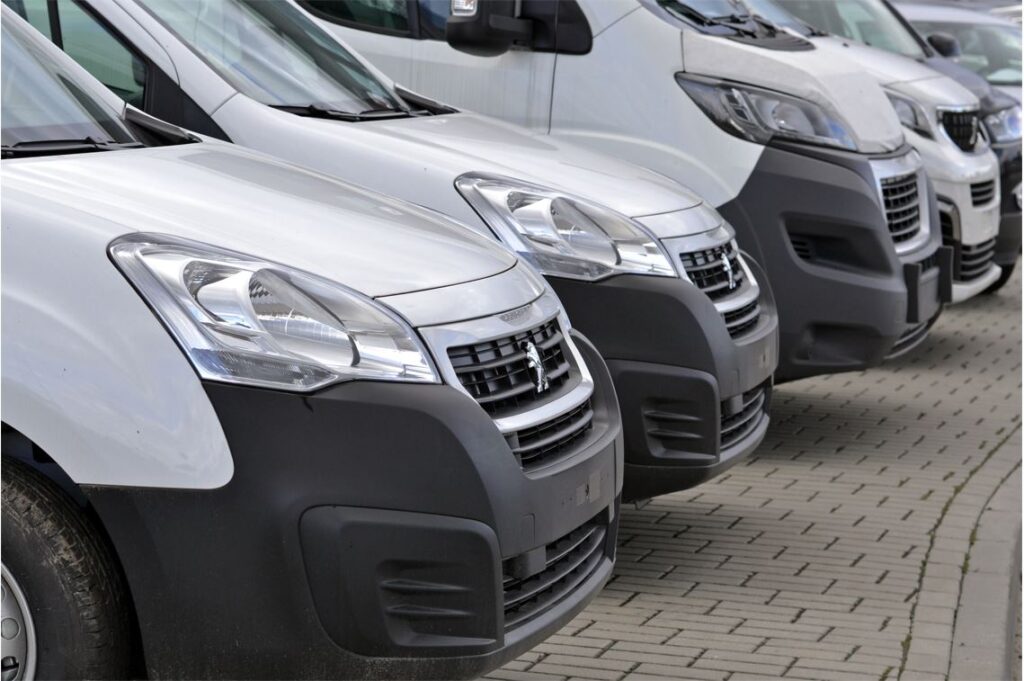 Interested in finding out more?
Business Contract Hire offers numerous benefits for businesses, including cost savings, flexibility, convenience, and predictability. With Toomey Leasing Group, you can enjoy all of these benefits and more, allowing you to focus on what matters – growing your business. So why wait? Get in touch with us today and unleash the benefits of BCH.
Get in touch today on 01332 205828, alternatively fill in the form below and a member of our team will be in touch.