At Toomey Leasing Group we are experts in business vehicle leasing and offer a variety of finance types, including Business Contract Hire. One of the most common questions we are faced with is what the protocol regarding fair wear and tear, is and what this covers.
The last thing many businesses want is to be faced with an end-of-contract charge that isn't covered by 'fair wear and tear', that's why we've compiled this helpful guide to help you better understand 'fair wear and tear'.
What is Fair Wear and Tear?
First, it's important to understand what "fair wear and tear" means. It refers to the normal and expected deterioration of a vehicle over time, as a result of standard use. This includes things like small scratches and dings, minor chips in the windshield, and normal wear on the tires and brakes. Fair wear and tear does not include damage caused by accidents, misuse, or neglect.
To be clear, your vehicle isn't expected to be in pristine condition at the end of your contract, and we would expect to see signs of use over the duration of your leasing contract. At the end of your contract, a vehicle inspector will look for some of the following key criteria:
General Appearance (The vehicle must be roadworthy, with no warning lights showing).
Maintenance Servicing and Repairs (Vehicle must have been serviced according to the manufacturer's schedule).
Mechanical Condition (The vehicle should be ready to pass an MOT test).
Tyres and Wheels (All tyres, including spares, should be maintained to meet UK minimum legal requirements).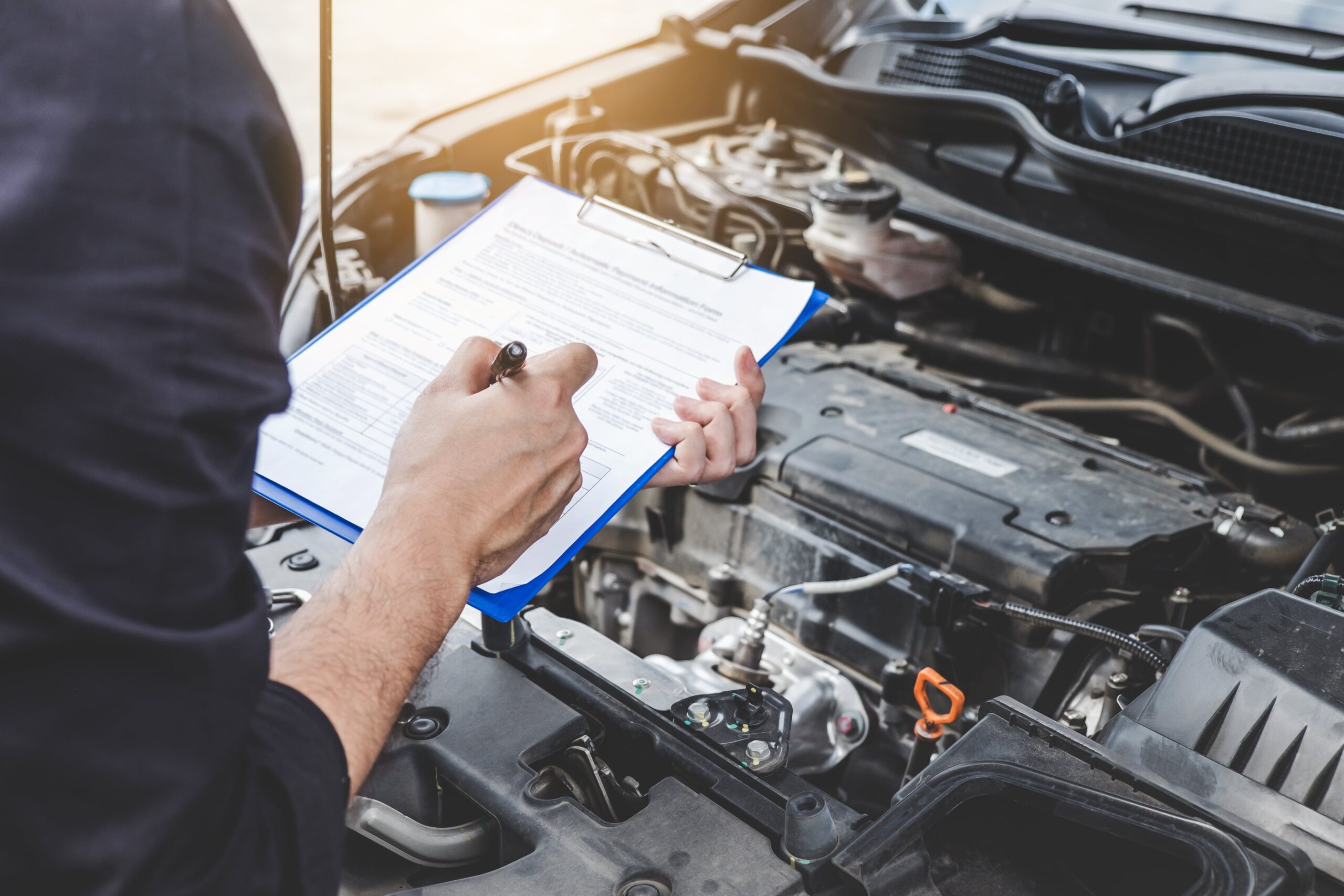 How should your vehicle be maintained?
To minimise the risk of additional charges when returning a leased vehicle, businesses should take steps to maintain the vehicle in good condition throughout the lease term. This includes regular maintenance and repairs, as well as regular cleaning and detailing. 
It's also a good idea to document any repairs or maintenance performed on the vehicle, as this can help demonstrate that the wear and tear is the result of normal use. Of course, with a maintenance-inclusive contract, this is not necessary as our team will do this for you.
Another important factor to consider is the mileage of the vehicle. As mentioned earlier, most leasing companies set an annual mileage limit and charge a fee for each additional mile driven. Businesses should make sure they understand the mileage limit and track their mileage throughout the lease term to avoid any additional charges.
When it comes time to return the leased vehicle, businesses should thoroughly inspect the vehicle and make any necessary repairs or touch-ups before returning it. This can help to minimize the risk of additional charges for wear and tear.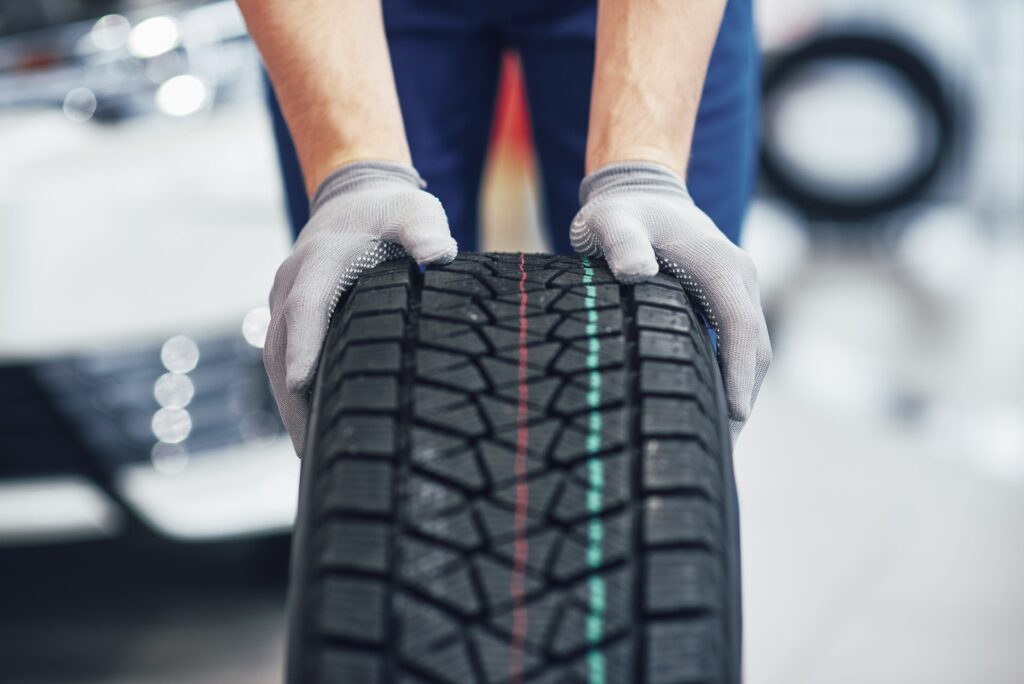 How we can support your fleet to ensure no additional charges?
To help keep your ensure your business's fleet doesn't suffer from any end-of-contract charges, you can include maintenance in your leasing agreement. Whilst this certainly isn't mandatory, it can help to ensure your fleet a serviced and maintained regularly. If you opt for a maintenance package, you could take advantage of our dedicated in-house maintenance team, who will ensure your vehicles are booked in quickly and efficiently.
As mentioned previously, ensuring your fleet is maintained regularly will help prevent any additional charges when your lease agreement finishes. Whilst this still would not cover any damage such as accidents, inappropriate storing of items, general neglect and ill-treatment, it would help to cover the basic maintenance needs of your fleet.
Interested in finding out more?
Overall, business leasing can be a great option for companies looking to acquire vehicles without the long-term commitment of purchasing them. However, businesses need to understand the concept of "fair wear and tear" when it comes to returning a leased vehicle.
If you would like any more information on the fair wear and tear guidance, then please get in touch with our team by calling 01332 205828 or by filling in the form below.