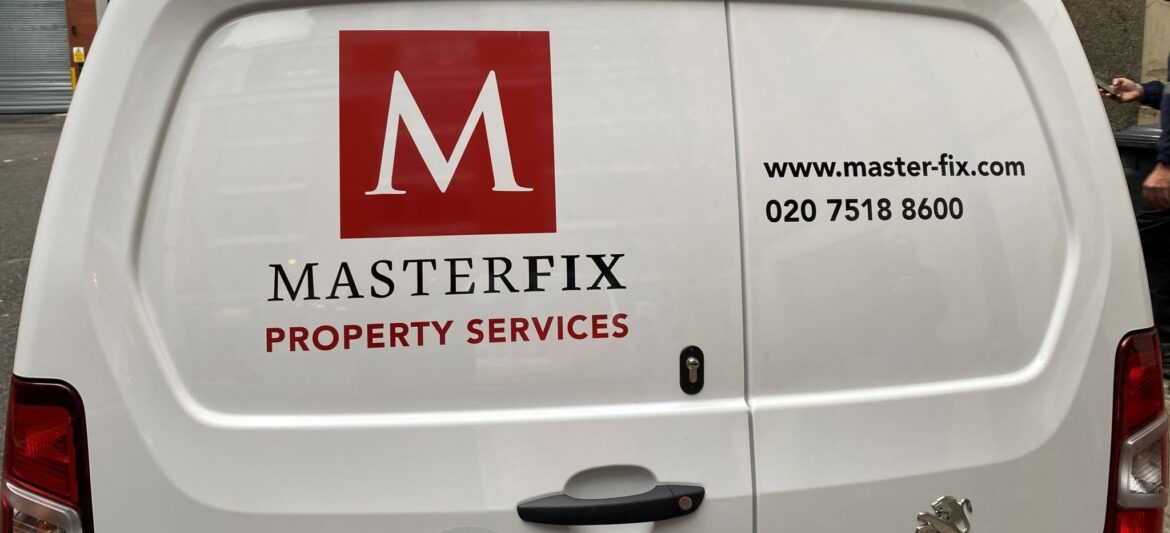 Masterfix
Founded in 2009, Masterfix offers high-quality property maintenance services, which include reactive maintenance, a 24/7 helpdesk, insurance services and a range of technical services. With offices based in London, Aylesbury and Scotland, Masterfix offers its services to a wide variety of sectors including the residential & commercial sectors as well as the retail and hospitality. If you would like to learn more about Masterfix and the services they provide click here. 
Business Leasing Solution
Masterfix required a variety of commercial vans to ensure they could fulfil their client's needs. At Toomey Leasing Group we were able to use our exclusive pipeline stock vehicles to help Masterfix quickly replace its ageing fleet with relevant vehicles. 
Paul Bate, Head of People at Masterfix commented "Here at Masterfix our engineers are the lifeblood of our business and equipping them with the best tools to do the job is essential. That, of course, includes their vans. We are pleased to be partnering with Toomey Leasing Group in respect of providing us with a wide variety of fleet vehicles to meet our needs". 
To this end, we have assisted Masterfix in providing maintenance-inclusive contracts to ensure all the servicing and routine maintenance needs of their fleet are dealt with quickly and efficiently. 
To ensure Masterfix's fleet meets their requirements, we also helped with the installation of roof bars on their vehicles before arrival. In addition to their commercial vehicles, we have also assisted Masterfix with their company car fleet which they use as employee benefits.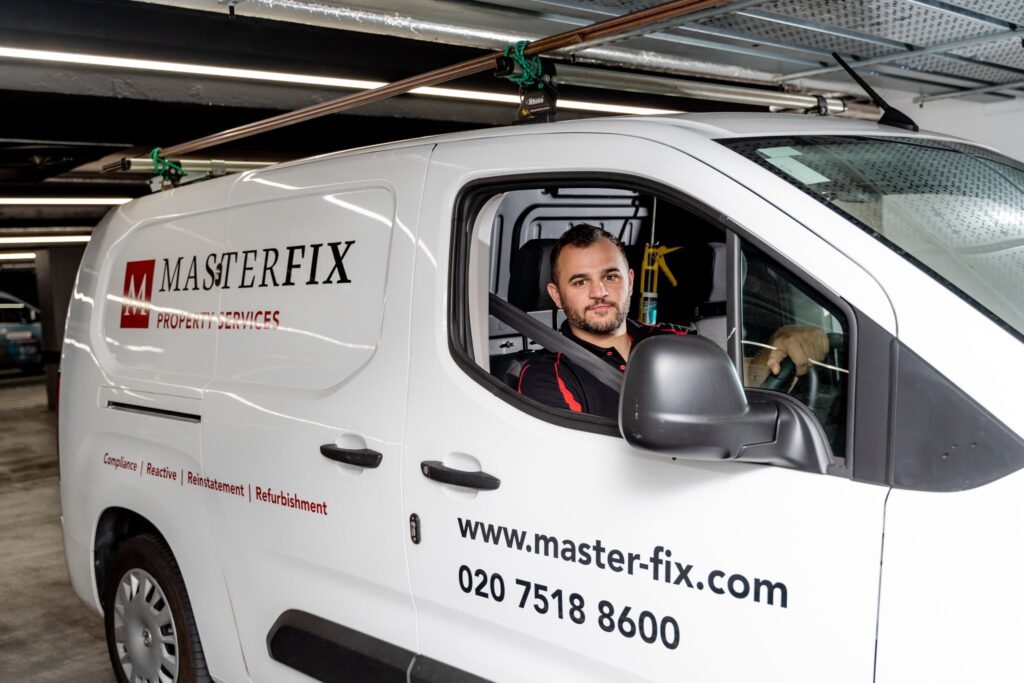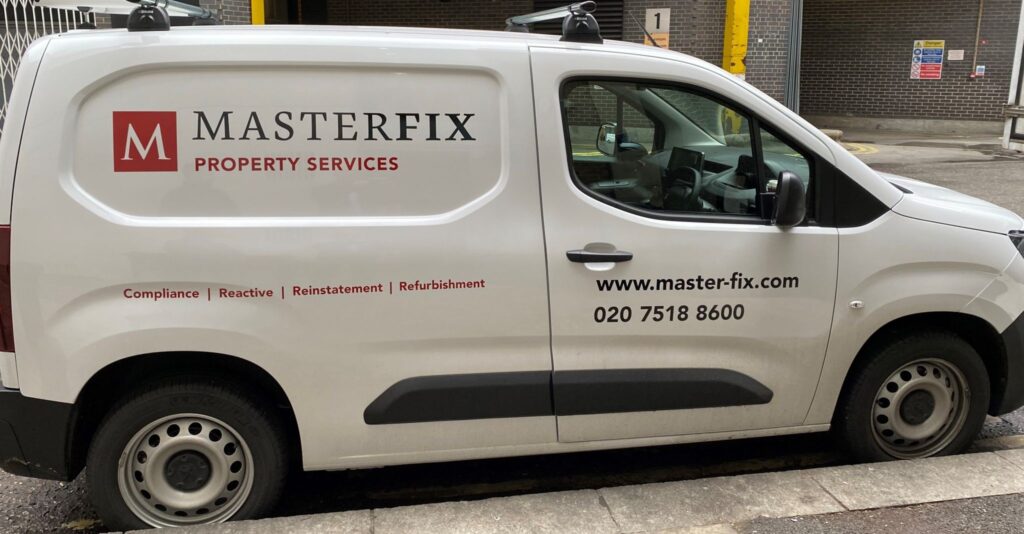 If you would like a bespoke package tailored to your fleet, please contact us at 01268 544077. Alternatively, please complete the form below.