Explore Toomey Leasing Groups' best practices when conducting any fleet audit, or evaluation of your fleet.
It's a new year, and that means new opportunities to grow your business. Of course, growth can come through many avenues. However, having operational efficiency, through efficient fleet management is a great foundation to build from. To do this, it's important to thoroughly analyse how your business operates, and a fundamental part of any operation includes your fleet.
When auditing your fleet it's important to acknowledge the strengths and weaknesses of your fleet to ensure you know the areas where you can drive growth or cut costs. 
There are many different frameworks you can use when reviewing your fleet, but a simple and effective one is a SWOT analysis, where you consider the strengths, weaknesses, opportunities and threats of your fleet.
However, it can be tricky to know exactly what parameters to set when auditing your fleet, and whilst every business is different, we've compiled some of the key areas to consider.
Know and understand the vehicles within your fleet
Whilst this may seem simple when exploring the exact operational capabilities of your fleet it can get tricky quickly. It's important to lay out exactly what your vehicles are and are not capable of. 
With vans and light commercial vehicles, this generally refers to load size and total weight capacity. Along with cars you would also need to know the fuel efficiency and fuel type of the vehicle. Laying all of this out will quickly highlight what vehicles may need replacing and which vehicles are more suitable for your business.
However, this does require some experience and knowledge of various vehicle types. Whilst this may not be pertinent to your day-to-day responsibilities, it is important to brush up on the automotive market. 
By doing so you'll have a much better understanding of the current capabilities of other vehicles on the market and can therefore make direct comparisons quickly. This enables you to make an easy decision regarding the vehicles that compromise your business's fleet.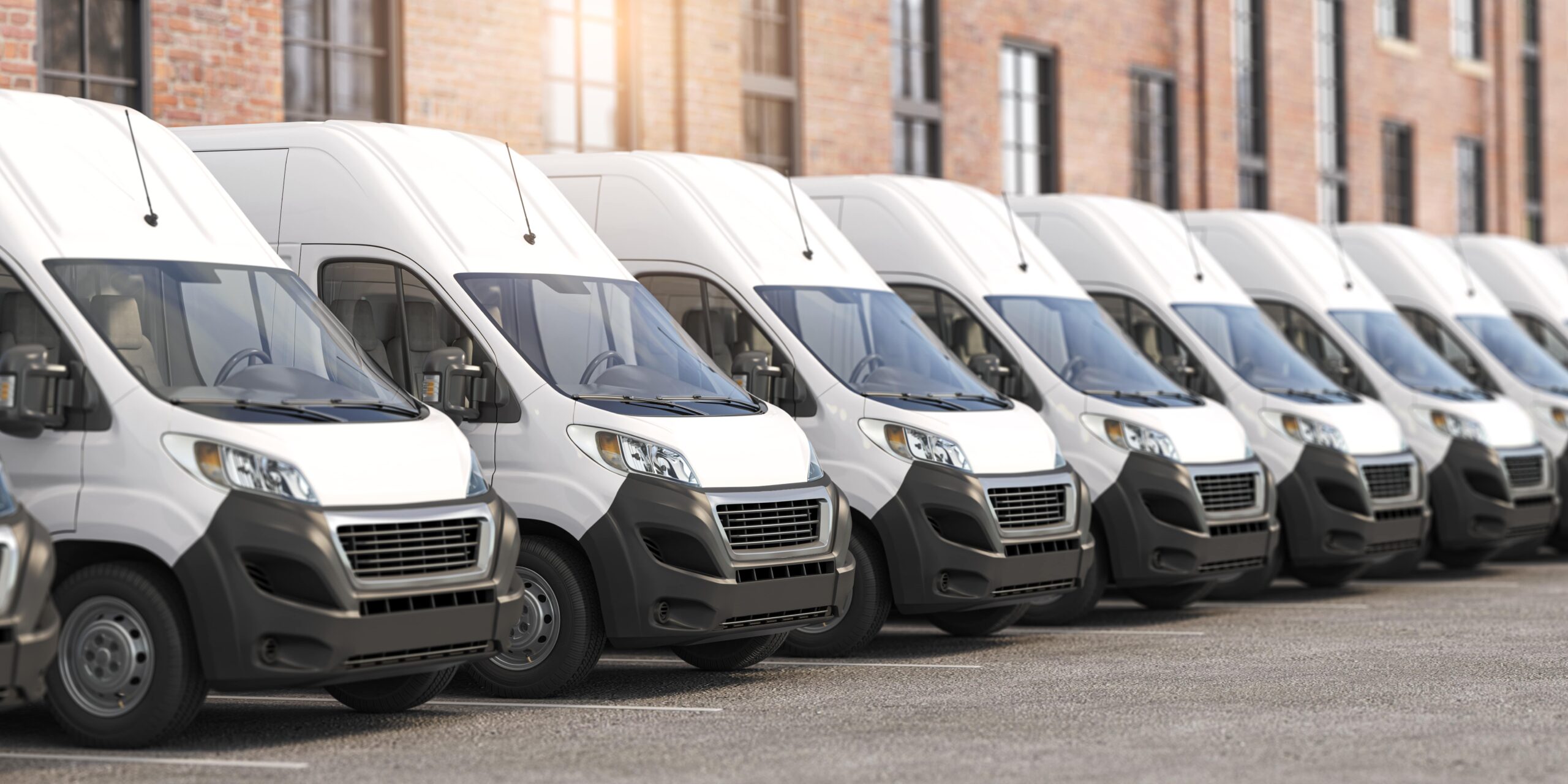 Having a clear understanding of the mileage your fleet covers is vital when auditing your fleet. By knowing the distance your fleet covers, you are able to establish a strategy which could help push costs down and drive growth.
For example, if your fleet cover a very high mileage, you will know your business needs a vehicle which is fuel efficient. This could include exploring hybrid options, to help get the most out of your fuel. Additionally, if your business operate a high milage fleet, it could be useful to include a maintenance contract to cover vehicle maintenance to ensure your fleet is well prepared to cope with the large distance covered.
Depending on how you source your vehicles, a high-milage fleet, could rule out purchasing your vehicles outright. As the higher the milage on a vehicle the more likely it is to suffer from asset deprecation. This could result in your business making a large financial loss on the vehicle.
However, tracking mileage in itself could be difficult to achieve, unless your business is set up correctly. To ensure the best visibility of your fleet it could be useful to set up milage tracking, which your drivers can input on their phone, and keep you up to date with the latest intel from your fleet.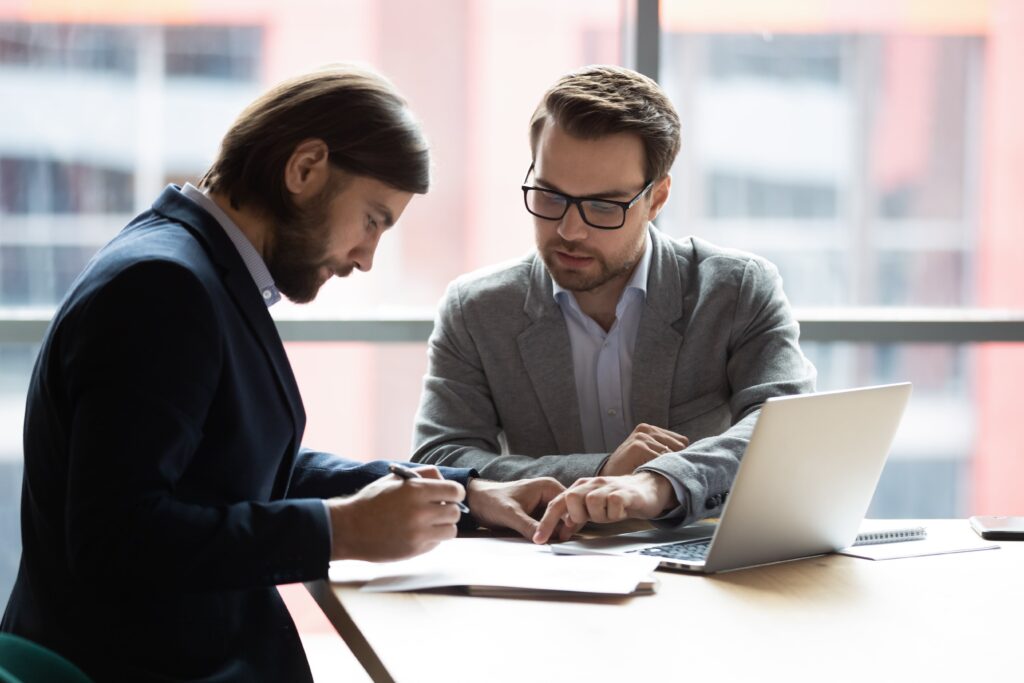 Know the routes your vehicles take
If you're a business that operate regionally, then it could be a useful exercises to scrutinise the current routes that your driver take. Not only do you want to take the quickest route, you also want to take the most fuel efficient route, to make sure you drive down fuel costs. Are you able to use local knowledge to enhance the routes that your fleet takes?
Avoid areas that have multiple start/stop junction, and develop routes that get the most our of your fuel. Also organising your routes also opens up the opportunity to include electric or plug-in hybrid vehicles into your fleet. Look at apps like Zapmap, which show the nearest electric charges. Perhaps you could develop routes that take coincide vehicle charging with your driver allocated breaks.
Consider the Whole Life Cost
Perhaps one of the most important factors to consider when making any decision regarding the vehicles of your fleet is the whole life cost. A whole life cost analysis refers to a calculation which is conduct on the vehicles of your fleet. It incorporates: Acquisition price, servicing and maintenance, depreciation and the current/future tax regime.
Ultimately, a whole life cost analysis will give you a bottom line figure of the expense of your vehicles. This can be used to compare against other vehicles. Of course, the cost of the vehicle is not the only thing which needs to be considered. It's important to bear in mind the safety and contentment of your drivers, the image a particular vehicle may display about your business and other operational factors.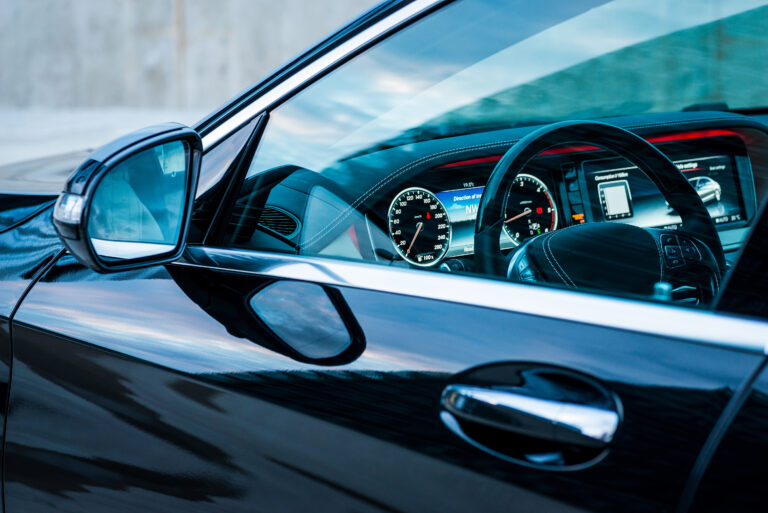 Explore how you source your vehicles
When sourcing a car or van it's important to make sure you're getting it from the right place. As a business, it's important to have a clear understanding of what you expect from a supplier. This can relate to a complete financial expectation or could be more to do with the efficiency and level of service you receive.
Ultimately, a big part of your fleet is your vehicle finance. When asking yourself how can I improve fleet efficiency, the type of finance you use could play a big role. To find out more about the variety of finance types on offer click here.
Of course, when undertaking any type of fleet audit will be a long and difficult process, even if you only operate a relatively small fleet. At Toomey Leasing Group our team of experts have a wealth of experience in auditing fleets and driving fleet growth. If you require any assistance with the auditing of your fleet get in touch with our team today on 01332 205828, or fill in the form below and we'll be in touch.