Having a clear and effective way to manage and optimise the costs of your fleet is so important for establishing a durable foundation for fleet growth and operational stability. Undoubtedly, the last year has seen business owners face many economic challenges, so it's important as we head into 2023 that businesses, big and small, consider how to manage their fleet costs.
At Toomey Leasing Group we've compiled some tips which could help your business to avoid unnecessary costs and nurture cost-efficient practices.
1.) Thoroughly Audit and Review the operational needs of your fleet and match them to your business's needs.
It sounds obvious, but the hustle and bustle of daily routine can make it easy to overlook. Taking the time to audit your fleet thoroughly and objectively could drastically reduce the costs of the fleet. However, the question is: how do you audit your fleet effectively?
There are several ways to review your fleet effectively, and it depends greatly on the exact nature of your operational needs. One method, particularly if you're using vans, is to consider the exact functionality needed for that vehicle. It could be that you have a bigger vehicle than you need, in which case you could be wasting money on the extra fuel needed, as well as the higher monthly payments/acquisition cost of the vehicle.
Perhaps, if you regularly work with building materials, such as sand, a flatbed truck could provide massive cost savings. As you may be able to buy your building material, loose and in bulk, instead of pre-packaged, providing a more cost-effective and sustainable solution.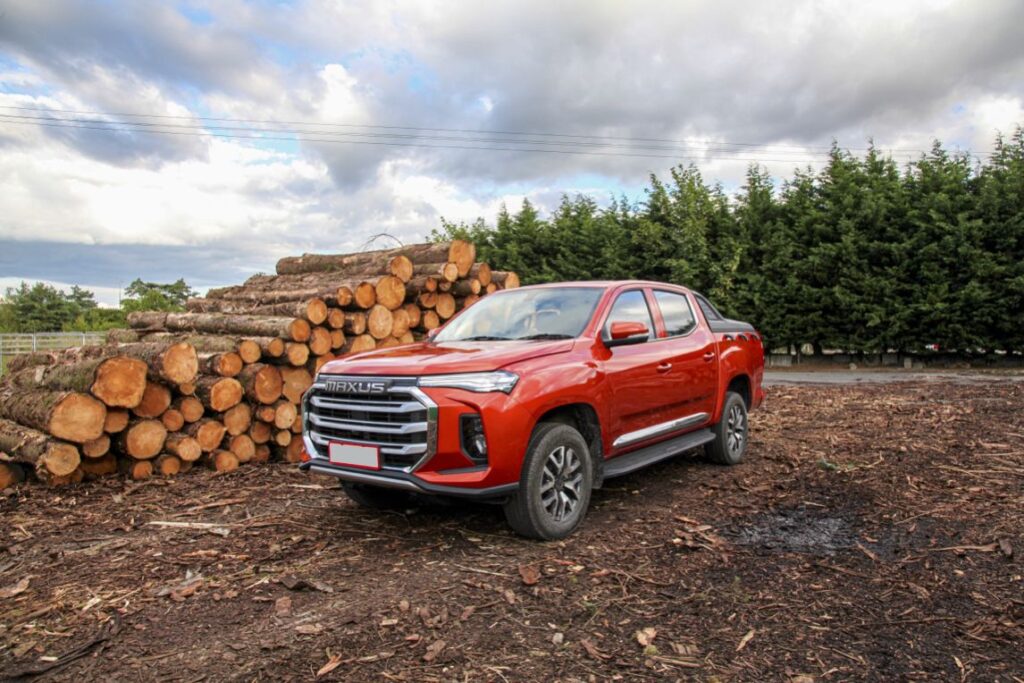 Alternatively, if you have to regularly make repeated deliveries as part of your operations, intensely scrutinising the routes you take could pay dividends. Map out not only the shortest route but also consider the opportunities for fuelling your vehicles cheaply.

For example, use an app like Zap Map which will show all the charging cables available on specified routes. If this looks favourable, you could consider adding an electric vehicle to your fleet and reap the rewards of cheaper fuelling costs when compared to petrol and diesel.
Perhaps electric vehicles aren't quite suitable for your business, instead, you could use an app such as PetrolPrices, which highlights the cheapest places to fill up in a specified area. You could encourage your drivers to download the app so that when they're on the road you can have peace of mind, you're vehicles are being filled up with the most cost-efficient fuel possible.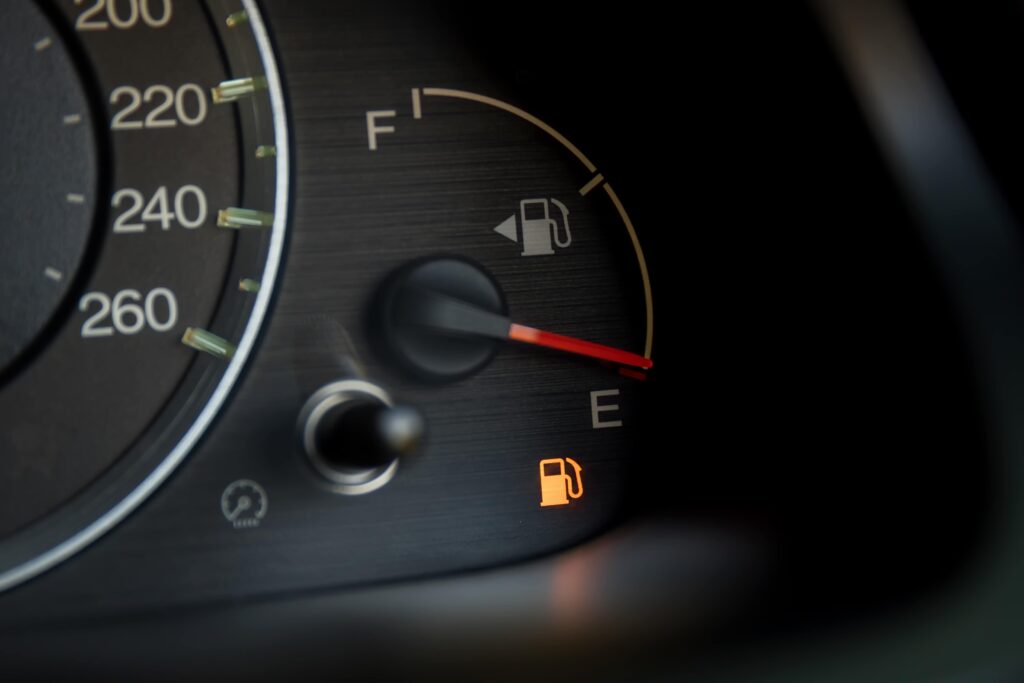 2.) Plan for the future needs of your fleet.
Unless you have a specified fleet manager or fleet administrator, it is unlikely that you'll have time to follow the automotive trends and the overall market intensely. Whilst this may not be directly pertinent to your day-to-day operations, it could have a huge impact on the costs and management of your fleet.
For example, the last 18 months, have seen a supply shortage of new vehicle stock. Primarily, this has been due to macro world issues, leading to a scarcity of parts needed to build new vehicles. Undoubtedly, supply chain issues are set to ease up as we come into the latter stages of 2023, but the majority of manufacturers are still issuing a 9 month wait time on most vehicles.
Of course, this doesn't mean you will have to wait 9 months for your new car or van. For example, at Toomey Leasing Group we often have a variety of new car stock available on a monthly basis. However, this stock is limited, and therefore, to ensure you get the exact vehicle you need for your fleet it's important to plan well ahead.
By not doing so, you run the risk of having to rely on older vehicles which may be less fuel efficient. It could also mean having to rely on the less cost-efficient and more restrictive, short-term hire until a more permanent vehicle replacement becomes available.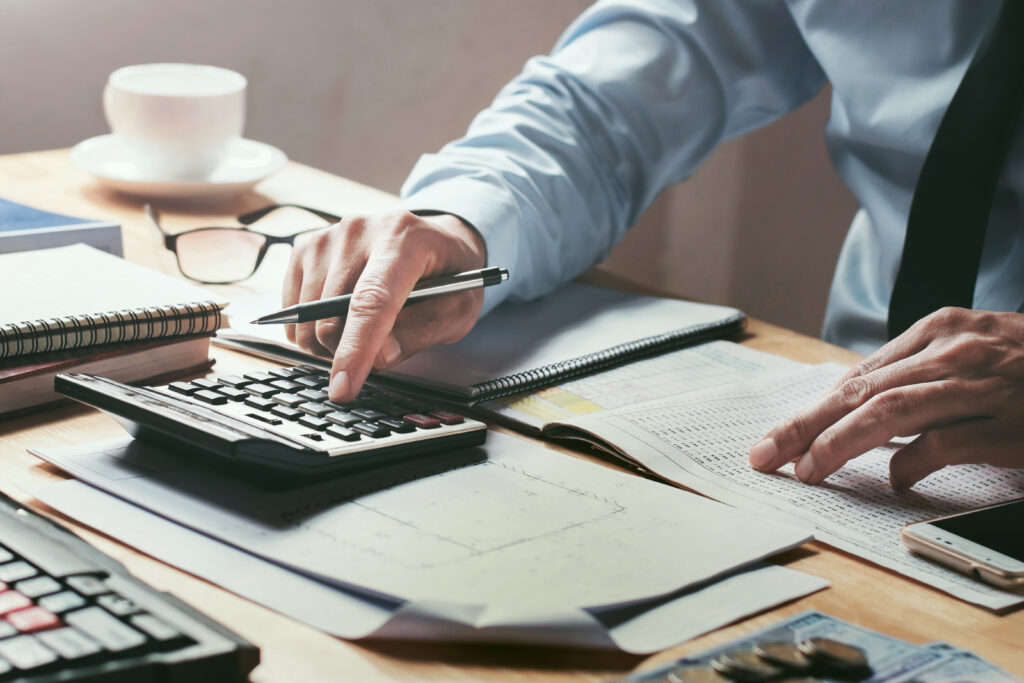 3.) Maintain Your Fleet of Vehicles.
Ensuring that your fleet of vehicles is maintained is imperative for pursuing a long-term cost-effective strategy. Whilst it will cost more to include maintenance within a leasing contract or to have your vehicle serviced outright, it's a long-term cost which will help with the efficiency of your fleet.
A good example is that during your vehicle's maintenance tyres will be checked and if necessary, replaced. This is so important because worn tyres are not only a hazard, but also have an impact on the fuel efficiency of the car.
It's best to think of fleet maintenance as a preventative measure, and it's so important for securing the enduring safety and competence of your fleet. Ultimately, fleet maintenance will help to prevent accidents, which of course will incur a financial cost through increased insurance premiums, impact staff morale and diminish the company's reputation.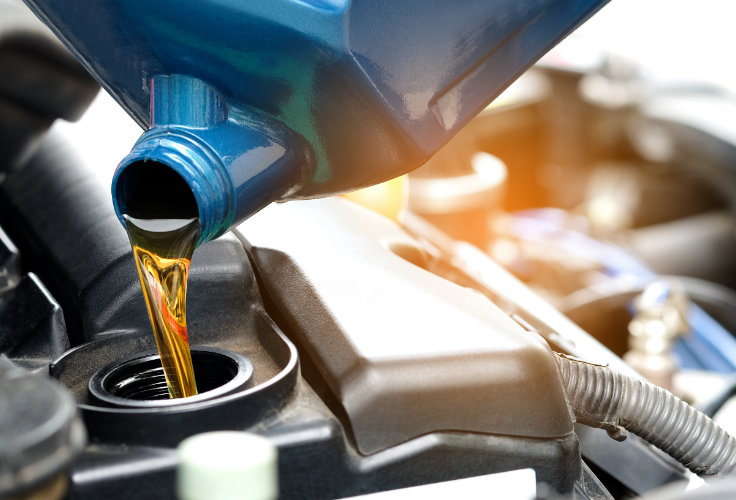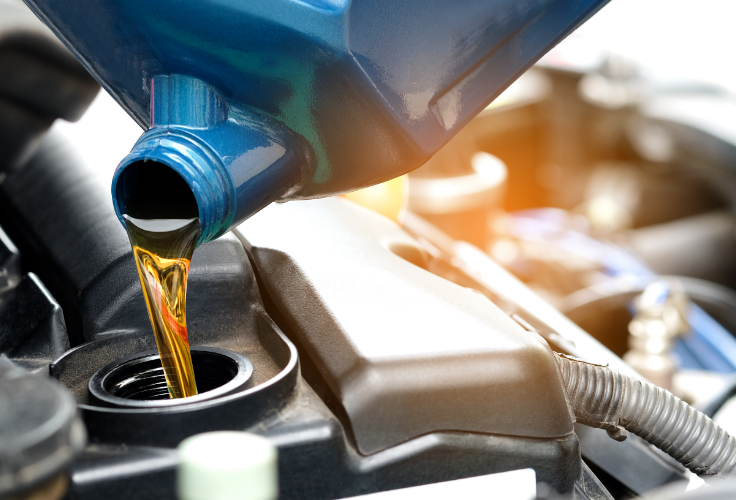 4.) Train your drivers to help cultivate more cost-efficient driving.
Training your drivers, to help them cultivate more cost-efficient driving techniques, could add up to make a huge difference in the cost of your fleet. Generally, key areas of focus are the overall reduction in speed, the removal of surplus weight from the vehicles and the maintenance of tyre pressure. As well as removing roof bars/racks when not needed, as they can increase fuel consumption drastically when travelling at motorway speeds.
For electric vehicles, similar rules apply to making every percentage of charge last longer. In the colder months, it's advisable to heat the EV up whilst it is on charge. This way you can adjust the climate of the vehicle, so it is comfortable without having to use up too much charge.
It's also important that these ideas and training pointers are communicated throughout the driver team effectively. Whether, this is a session run by an internal member or staff, or whether this is conducted by an external team. To further cut costs and save time, it could be worthwhile to consider conducting the training online. 
Finding the best solution for your business
When it comes to optimising a fleet, no two businesses are the same. The varying operational needs as well as the area, routes and size of your fleet all impact the total cost of your fleet. Ultimately, it's vital to take a tailored approach and carefully weigh up the costs of the vehicle, both the acquisition and running expenses, and compare this to the value of the vehicle gained in utility.
At Toomey Leasing Group we can use services such as a Whole Life Cost Analysis, to help you make the correct decision when it comes to choosing the correct vehicle for your fleet. Beyond this, our team has a great wealth of experience in business vehicle leasing and can draw on this pool of knowledge from a variety of industries to help with the needs of your business's fleet